The Force is Strong With LEGO Star Wars: The Freemaker Adventures'
Move over, Rey, you're not the only scavenger with a powerful connection to the Force! Disney XD is launching LEGO Star Wars: The Freemaker Adventures, a LEGO minifigures series about a trio of siblings who run a salvage and repair operation at an exciting time in Star Wars history—right after The Empire Strikes Back and before Return of the Jedi. That means appearances by Luke, Leia, Han Solo and Chewbacca, plus fan-fave baddies Darth Vader, Jabba the Hutt and Emperor Palpatine. In fact, the show's executive producers, Bill Motz and Bob Roth (Penguins of Madagascar), have full access to the characters and worlds created by George Lucas. Up to a point.
"We are not allowed to mess with established events in the Star Wars canon," Motz says, "and sometimes we pitch a story idea that accidentally blunders into something that's happening in a future movie. That's when we get polite smiles from the people at Lucasfilm and a firm, 'You can't go there and we can't tell you why.'"
No worries, it's a big universe. Viewers get to revisit the sites of famous Star Wars battles as the heroes of this saga—cocky flyboy Zander Freemaker (Eugene Byrd), his brainy, sassy sister, Kordi (Vanessa Lengies), and their little brother, Rowan (Nicolas Cantu), who has a bit of an ADD problem—scoop up damaged spacecraft and recycle the mangled material into new vehicles of their own design. LEGO Star Wars is big on thrills, suspense and hip, hilarious quips, and the visual effects are startlingly sophisticated for a show aimed at 6- to 11-year-olds. About the only thing missing in this parent-friendly series is, well, parents.
"We never specify why the Freemaker kids are orphans," Roth says. "In our minds, it involved some sort of mundane tragedy. It's not like their mom and dad were killed by Darth Vader, but they are definitely a wounded family." Danger and death are everywhere. Because the Freemakers are low on dough, their skinflint landlord is always threatening to throw them out of the air lock to their certain demise. And 12-year-old Rowan, who is clearly Force-sensitive, is being mentored by a Jedi master secretly in league with Vader.
"We go places that'll have people going, 'Wow, you did that on children's TV?'" Motz says, "but it just makes the show deeper and richer. One thing is consistent throughout all of Star Wars: The fate of the galaxy is at stake. We take that very seriously."
Fortunately, the show has a built-in stress reliever—Matthew Wood, who has spent 27 years at Skywalker Ranch, serving as a sound editor on every Star Wars film from The Phantom Menace to last year's The Force Awakens, which earned him his third Oscar nomination. Now he's getting his own action figure. Wood shamelessly steals LEGO Star Wars as the voice of RO-GR (aka Roger), an adorably whiny battle droid that's been refurbished and now serves as caretaker and cookie baker to the Freemaker family.
"Battle droids have always been so hopeless and clueless that they usually get killed within minutes—but Roger is a survivor," says Wood, who also voiced droids and their leader, General Grievous, in Star Wars: The Clone Wars. "Now Roger must interface with Jedi, who used to be his enemies back in the day, so he has a lot to accept and embrace. He's sympathetic and kind of moving. You'll never look at those 'dumb' ol' droids the same way again!"
LEGO Star Wars: The Freemaker Adventures, Series Premiere, Monday, June 20, 10am/9c, Disney XD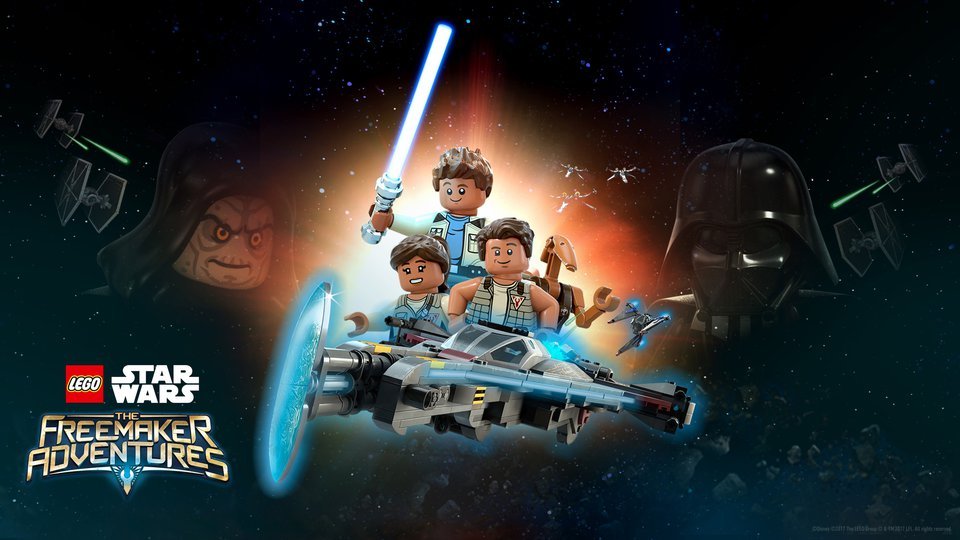 Powered by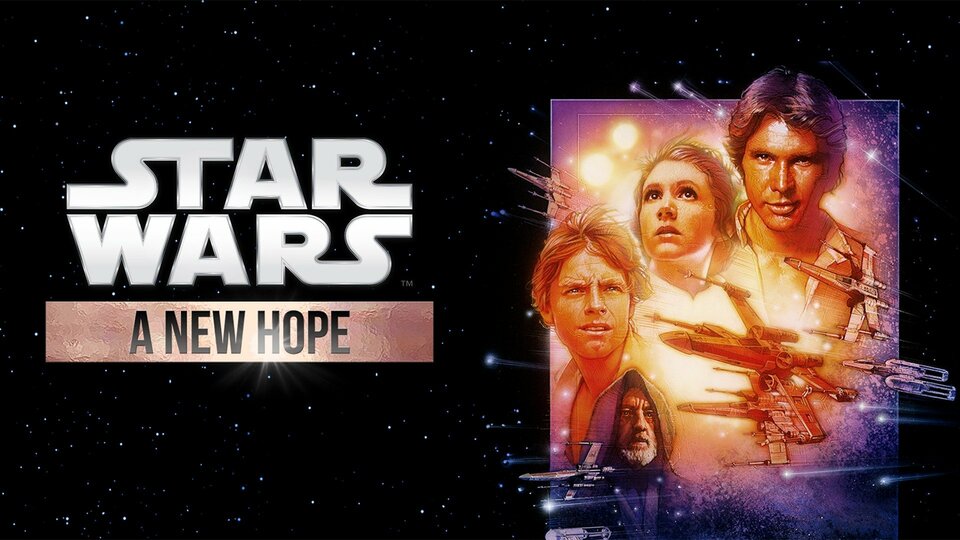 Powered by