The 'Odd Squad' Is Back—With Two New Agents (VIDEOS)
Ducks, robot princesses, and evil lairs—it's all in a days work for the Odd Squad.
RELATED: So You Think You Can Dance Gives Kids Their Chance to Shine in New Season (PHOTOS)
And on Monday, the PBS Kids show has two new recruits joining the squad, Agent Olympia (Anna Cathcart) and Agent Otis (Isaac Kragten), first seen in these exclusive clips. Watch as Agent Olympia gets to know her new partner—or rather, tries to get to know him.
RELATED: PBS Kids' Nature Cat Goes on a White Water Rafting Adventure (VIDEO)
Then watch as as Agent Otto (Filip Geljo) goes to the dark—or formerly dark, but now lit quite nicely—side when he visits Odd Todd (Joshua Kilimnik) at his surprisingly lovely lair. Will former-Agent Todd convince Agent Otto to betray the Odd Squad? Find out in Monday's hour-long episode.
Odd Squad, Season Premiere, Monday morning, June 20, 6:30/5:30c, PBS Kids (check local listings).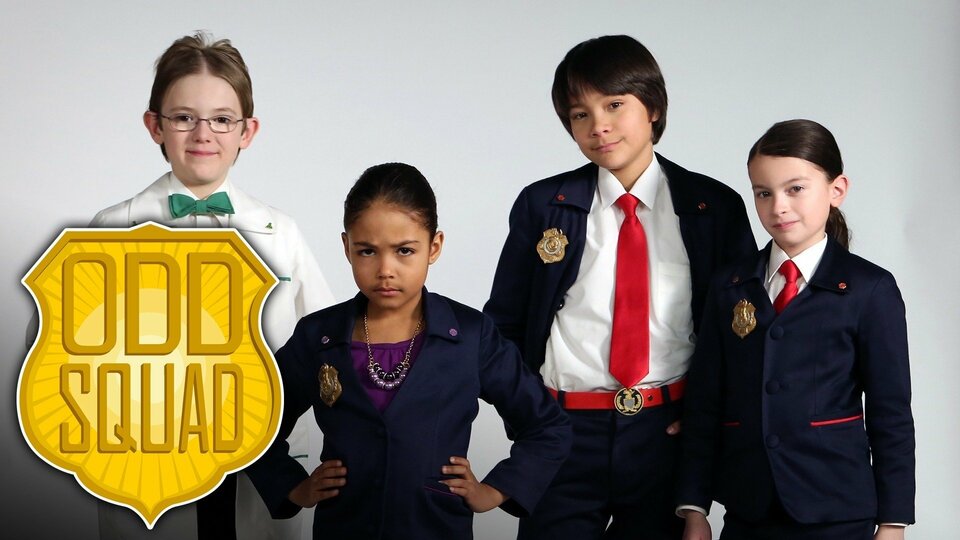 Powered by