Robert and Michelle King on How They Create Hit Shows Together—Without Fights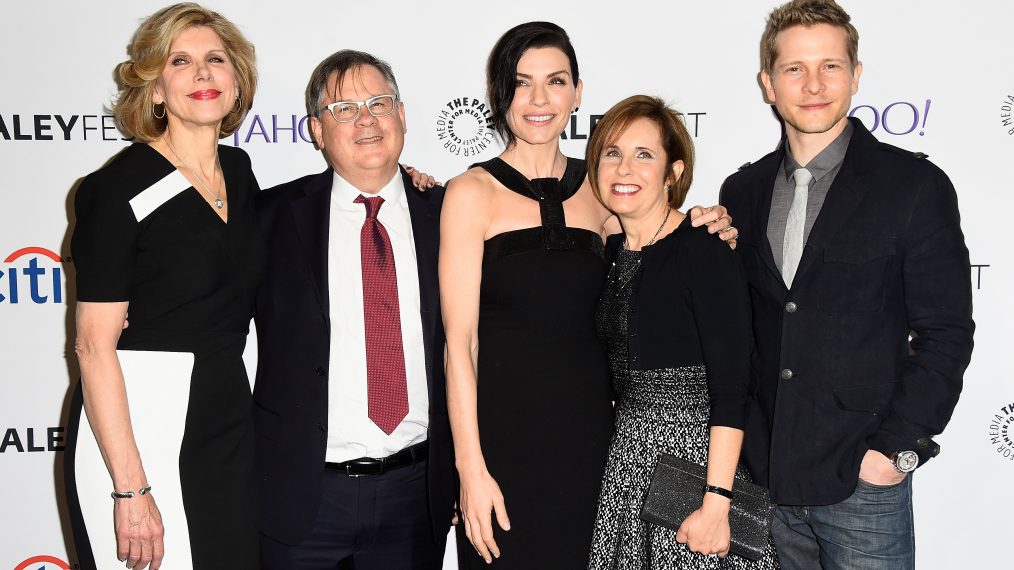 Robert and Michelle King have been married since 1987 and writing partners since 2001. Together, they have produced 13 episodes of ABC's 2006 drama In Justice and 155 episodes of the recently ended, critically acclaimed drama The Good Wife. The couple has accomplished this without having a single fight, they say, and their partnership continues with CBS's new political farce BrainDead and the 2017 Good Wife spinoff for CBS All-Access starring Christine Baranski. The Kings share the secrets of their collaboration on set and off.
Where were you career-wise when you married?
Robert King: I was working at a very low-level writing job for [B-movie director] Roger Corman.
Michelle King: I had written a couple of screenplays and I was reading scripts for development at various film studios and production houses.
How did you get into TV writing and producing?
Robert: I directed two Disney TV films, but I was mostly writing movies [including Vertical Limit and Speechless]. Michelle and I were writing a screenplay about crime on the San Diego border called The Line. Speechless director Ron Underwood wanted to get into TV, so we agreed to do it as a pilot [in 2001].
What's your division of labor on a show?
Robert: Michelle is more involved with the look [for example, set design and costume] and I'm more involved with the editing.
RELATED: 5 Reasons Why BrainDead Will Be a Fun Summer Show to Watch
Would you recommend producing together to other couples in the business?
Michelle: I don't know whether it would work for every couple, but the job seems completely overwhelming to do solo. I don't know how anybody does that.
What intrigues you about the law as a subject?
Michelle: With The Good Wife, it was more that the character was fascinating. We had looked at various women in political marriages who had been the victims of scandal, and many were attorneys.
Robert: I'm attracted to the use of language as a weapon. Instead of guns, you're using the force of argument and wit.
RELATED: A Good Wife Spin-Off at CBS All Access is Close to Being a Done Deal
What current shows make you say, "I'd love to have done this!"
Michelle: Bob's Burgers! The writing is so funny and the characters are terrific.
Robert: Amazon's Catastrophe, about an American guy who gets a woman in England pregnant on a [vacation fling]. It's very human and very, very funny.
What's your advice to aspiring producers/writers?
Robert: Don't get stuck on one script. Put a script that you've finished to the side and move on to the next. You never know what will stick with people, so you should always be writing new things.
Michelle: Go into TV, not movies. It's an exciting time.
Robert: It's Gold Rush time! It's what I imagine the '70s were for the movie business.
BrainDead, Mondays, 10/9c, CBS.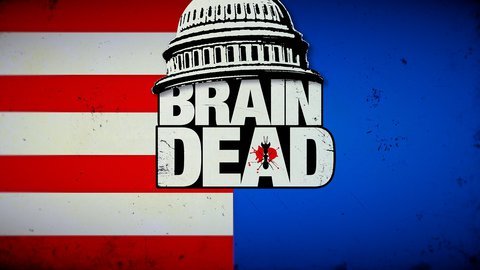 Powered by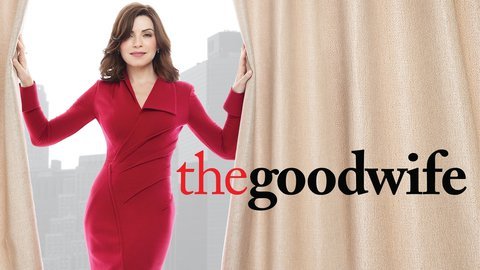 Powered by