'Nashville' Makes the Move to CMT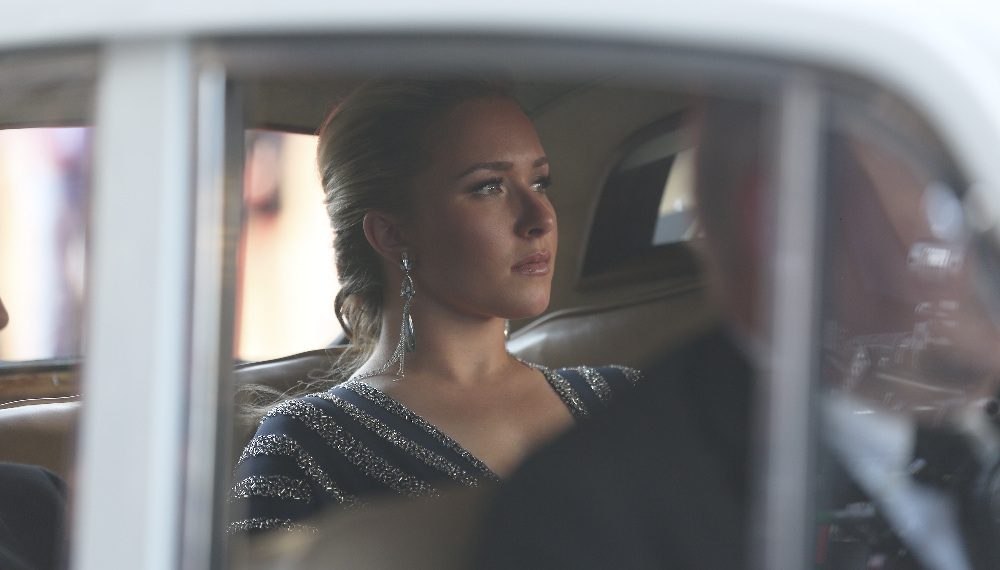 Don't pack up your cowboy boots and guitars just yet—Nashville is coming back!
In a perfect fit for a show about country music, CMT has picked up the show for a full 22-episode fifth season, after ABC cancelled the show. So it's not the end of the line for Rayna (Connie Britton), Scarlett (Clare Bowen), or Will (Chris Carmack)—although after that series finale, who knows if its the end of the line for Juliette (Hayden Panettiere)?
RELATED: Ask Matt: The Flash Gets Darker, Plus: Nashville and Castle Finales, Orphan Black and More
With the fate of the show unclear, Juliette's future was on the line after her plane went missing—leaving fans wondering if she was alive or dead in a "Who Shot J.R.?"-worthy cliffhanger. But it was speculated by fans that ending the show on such a mysterious note meant that the writers were sure they would be picked up by another network.
And, apparently, they were right.
RELATED: Nashville Canceled by ABC
We can't wait to see Rayna's reunion with her daughter, Scarlett and Gunnar's (Sam Palladio) relationship (finally!), and Will's courage facing homophobic country music lovers play out for another season. But first, what exactly did happen to Juliette…
No premiere date is set yet, but Hulu will continue to air all episodes the following day, as they did when it was on ABC.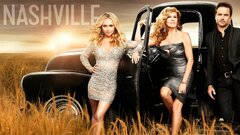 Powered by