James Corden Talks Tonys and Does Broadway Carpool Karaoke With Lin-Manuel Miranda (VIDEO)
New York City's Great White Way will experience a British invasion when The Late Late Show host James Corden helms the 70th Annual Tony Awards live from the Beacon Theatre (Sunday, June 12, 8/7c, CBS). Corden—who won the award for Best Actor in a Play in 2012 for One Man, Two Guvnors—gives us a peek behind the curtain as he prepares for his moment in the spotlight.
Watch Corden do Carpool Karaoke, Broadway style, with Lin-Manuel Miranda, Audra McDonald, Jesse Tyler Ferguson and Jane Krakowski:
What are your impressions of this year's nominations?
To have a show [Hamilton] that's broken a record [with 16 nominations] before the awards have even taken place is incredible! I feel lucky to be hosting the Tonys when there is a genuine phenomenon at the center of it. Hamilton is a musical that transcends just a theatrical production in New York. It's the No. 1 book, the original cast recording is breaking Billboard records, it's sold out, it's going to go on tour. I am certain that no other host could understand the gravitas more than I do. It just means the world to me to sit at the center of this show.
Does that put more pressure on you? The pressure will be the same either way. What is the job of a host?
To keep it moving and try my best to make it fun. I believe the Tonys is the best awards show in the world because, on most other awards shows, you're watching a sound engineer pick up a gold statue. Here is a show that is peppered with unbelievable performances throughout the night by the most talented people in the world. Right now, you can't get a ticket to Hamilton. Yet on June 12, you're going to watch the cast perform an excerpt of that musical for free in your living room!
Are you prepping your own big opening song-and-dance number?
We've got a vein of an idea, so we're going to try. I don't know if it will work. Lower your expectations; that's all I would want anybody to do! [Laughs] If there is anything that I would like to get across in the Tony Awards, it is that to the kids somewhere in Ohio or Nebraska who have the same hopes and dreams that I did—and still do—it's absolutely possible to achieve them.
RELATED: David Schwimmer Takes On James Corden in the Rap Battle You Never Knew You Needed (VIDEO)
Are you going to incorporate some Late Late Show bits into the ceremony?
Lots of people have said I should do a Carpool Karaoke, and I don't agree with them. There is a place for Carpool Karaoke, but not within the Tony Awards. They don't work at less than eight minutes long. And to leave the theater—the celebration of live theater that is happening in that room—feels incredibly indulgent and a bit gauche on my part. It is not about me, and I don't feel like it would help the flow of the night. [Which is why he did one for online… see above—Ed.]
What about doing something with Hamilton's creator and star, Lin-Manuel Miranda?
Of course! I'd like to just have a cup of tea with him. [Laughs]
Have you sought out former hosts like Neil Patrick Harris and Hugh Jackman for advice?
I haven't, but I probably will reach out to them when it gets nearer. The oddest thing for me is I haven't even walked past the Beacon Theatre since the last time I was there, when I won [the Tony]. I don't know why that feels strange in my stomach, but it does.
RELATED: James Corden Surprises Chewbacca Mom With Kudos from J.J. Abrams and Peter Mayhew (VIDEOS)
When you landed the Late Late Show gig, was including an aspect of live theater and musicals a goal?
Yeah, because I just don't consider myself to be a talk-show host, really. Essentially, we're trying to make a variety show. Any time I can try to shine a small light on the theater, I always will. I feel like I'm a performer who right now is hosting a talk show.
The 70th Annual Tony Awards, Sunday, June 12, 8/7c, CBS.
The Late Late Show with James Corden, Weeknights, 12:35/11:35c, CBS.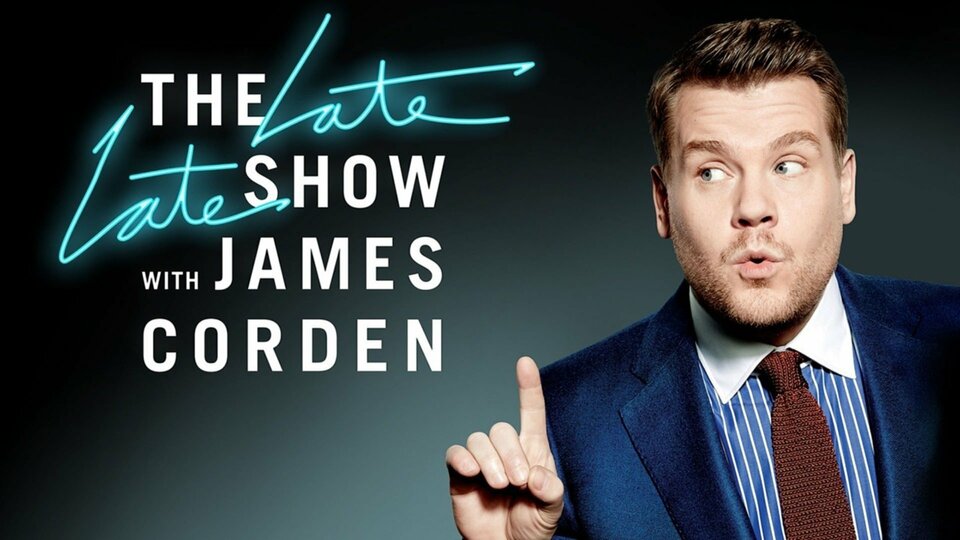 Powered by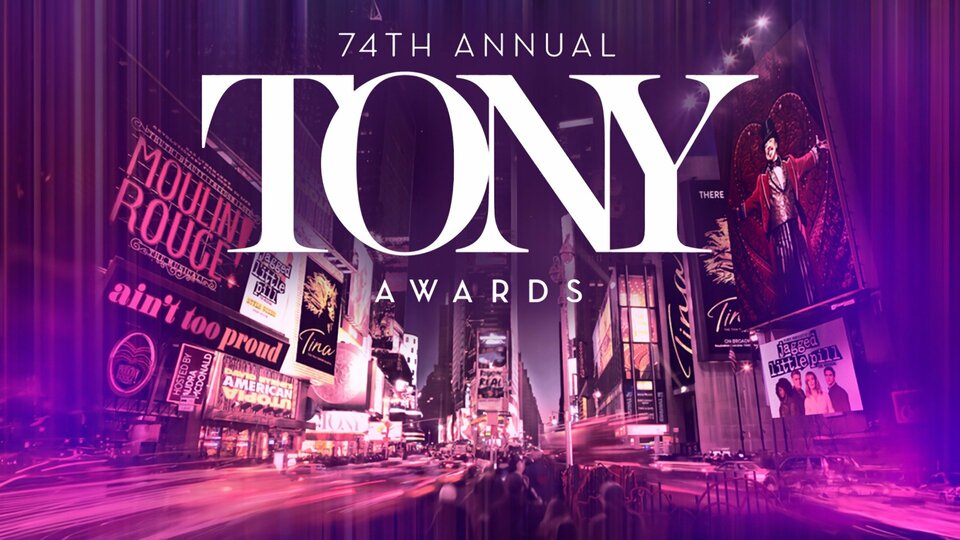 Powered by