Anderson Cooper is 'Very Happy' at CNN, But Says 'It Would be a Dream' to Work with Kelly Ripa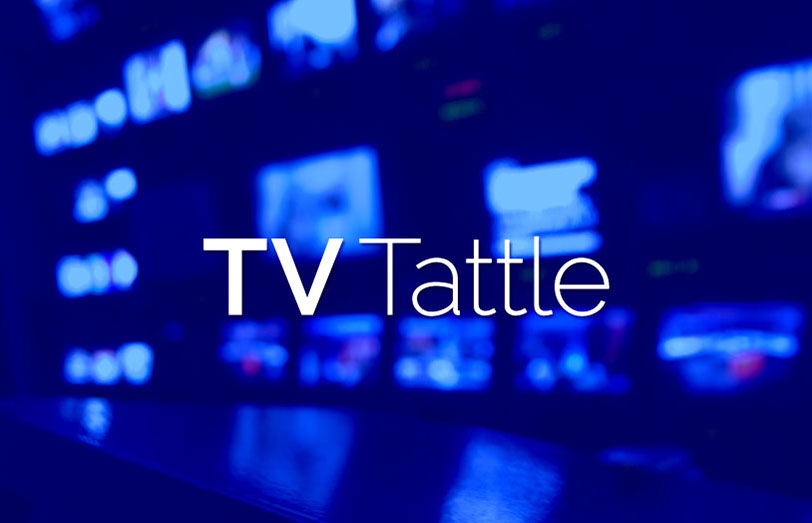 Andy Cohen pressed his CNN pal on Watch What Happens Live on whether he'd be willing to replace Michael Strahan on Live, especially since reports say he's one of her top choices. "Look, I'm very happy at CNN," Cooper told Cohen, adding cryptically: "It would be a dream to work with Kelly, but nobody's offering anything, so…" PLUS: Mario Lopez hints to Ellen he might replace Strahan, and Ripa surprises Strahan by bringing up his divorces this morning on Live.
The first lady and Dr. Jill Biden will be promoting their Joining Forces Initiative on both shows next week.
Jon Bernthal's Daredevil spinoff is officially happening.
"She wrote lines that stung & hummed," he tweeted. "13 years in her presence was happily humbling."
The Colbert shoe pair tells the story of Colbert's work in late-night.
TV guide listing company Rovi not only purchased TiVo, but will also be taking the TiVo name for its company.
Watch the female Late Night writers find inspiration from Beyoncé.
The Black Trump rap song "They Love Me," using actual Trump quotes, is "surprisingly believable" and "unnervingly catchy."
Your Echo can no answer burning questions about 12 Monkeys.
Both shows return on July 1.
Watch the Neighbors 2 stars battle it out for frat-house stakes on Mario Kart 8.
Now that legal issues over Robert Jordan's book have been settled, The Wheel of Time is poised to become a "cutting edge TV series," said Jordan's widow, Harriet McDougal, in a statement. "Look for the official announcement coming soon from a major studio."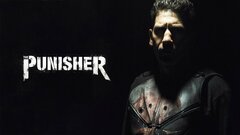 Powered by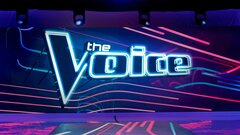 Powered by