Sylvester Stallone is Starring in a TV Series Based on Mario Puzo's 'Omerta'
Stallone is coming to TV in the lead role of mob boss Raymonde Aprile, the last great American Don, based on the final novel by The Godfather author Mario Puzo. According to Deadline, Antoine Fuqua is on board to direct as part of "blockbuster TV package" that The Weinstein Company is shopping to networks.
Michael Strahan didn't appear to be amused when Ripa, holding a screaming hairy armadillo, cracked: "I want to take him into contract negotiations with me!" PLUS: Andy Cohen rules out co-hosting Live due to his "10 jobs," and The Daily Show's Lewis Black says to Strahan: ""How dare you leave Kelly!"
Ramirez, whose contract is up in June, has Grey's fans worried with Wednesday's tweet saying "That's a wrap for Doctor #CallieTorres #Season13 #GreysAnatomy #ThankYou all for an enriching & unforgettable #Rollercoaster ride!" The tweet, though, could be part of her negotiations for a new contract.
The animated network is premiering an all-new Peanuts series on May 9.
Days after her Shondaland colleague Kerry Washington signed an ABC Studios deal, the How to Get Away with Murder star has signed a pact to develop new projects that could potentially air on ABC.
The 18-year-old Winter is going to college, but there's no word on how her studies will impact her role on the ABC comedy.
Ansari and Master of None co-star Eric Wareheim's romp through Rome has received Yeezy's seal of approval.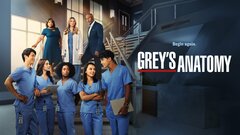 Powered by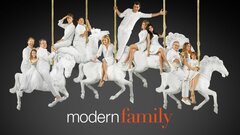 Powered by