TV's Trend of Killing Lesbian Characters Prompts the 'Lexa Pledge'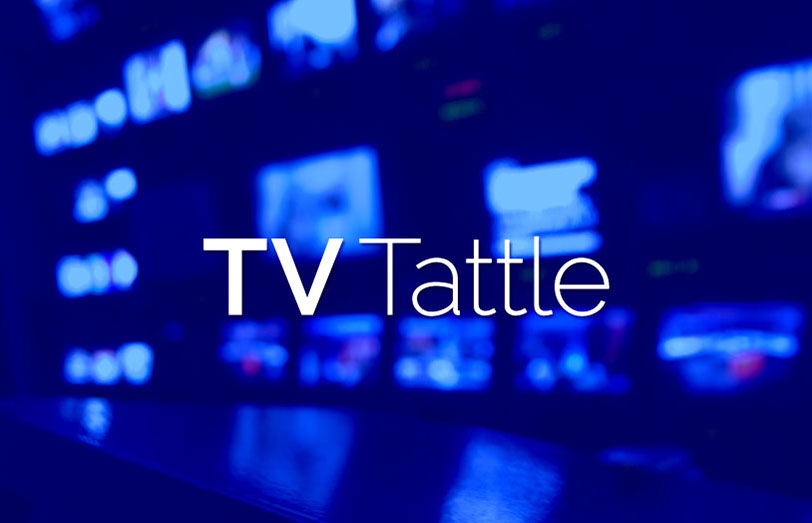 Named after The 100 character, the Lexa Pledge pushes TV show producers to create more positive storylines for LGBTQ characters. "I don't know what my experience would've been like if I was a teenager now and watching queer female characters get shot or stabbed or drowned one after the other after the other," says Noelle Carbone, a lesbian and co-executive producer of Saving Hope who helped create the Lexa Pledge. PLUS: Watch a "Stop Killing Queer Women" PSA.
The TV legend sparked a conversation that actually inspired tonight's episode, which delves into financial insecurity between married people. Creator Kenya Barris also revealed that the season finale, titled Good-ish Times, will pay homage to Lear.
Presented with the opportunity to promote her Joining Forces initiative on one of TV's highest-rated shows, the first lady's appearance sounds like "an incredibly dry government-sanctioned infomercial," as Stuart Heritage notes. Obama would've been better off doing something on NCIS that's more attention-grabbing.
Production on the third and final season will begin in Austin before moving to Australia on and off screen.
Cox is set to produce and starring in ITV's Truthing, a comedy pilot in which she plays the leader of a group of truth-seekers who search for enlightenment at the Clear-Path Institute. Truthing won't affect Cox's other TV project, the Fox TV pilot Charity Case.
"I think at this point, we are perfectly satisfied with not having him on," Meyers says of The Donald, whom he famously roasted five years ago at the White House Correspondents' Dinner.
Former O.J. Simpson defense attorney Robert Shapiro will likely speak (for the first time?) about John Travolta's portrayal of him on The People v. O.J. Simpson: American Crime Story.
The R&B singer would also like to see the return of Alicia Keys.
They're lending their voices to Watership Down, about a band of rabbits as they flee the destruction of their home.
Experience the cult of Meyerism with a 360-degree video.
TCM Backlot costs $87 per year, with several benefits, including the chance to become a "guest programmer."
The chicken has become a fan favorite this season.
The tour of 36 filming locations comes with a bonus: Ramona Singer.