'Grantchester' Finale Preview: What Does The Fox Scream? (VIDEO)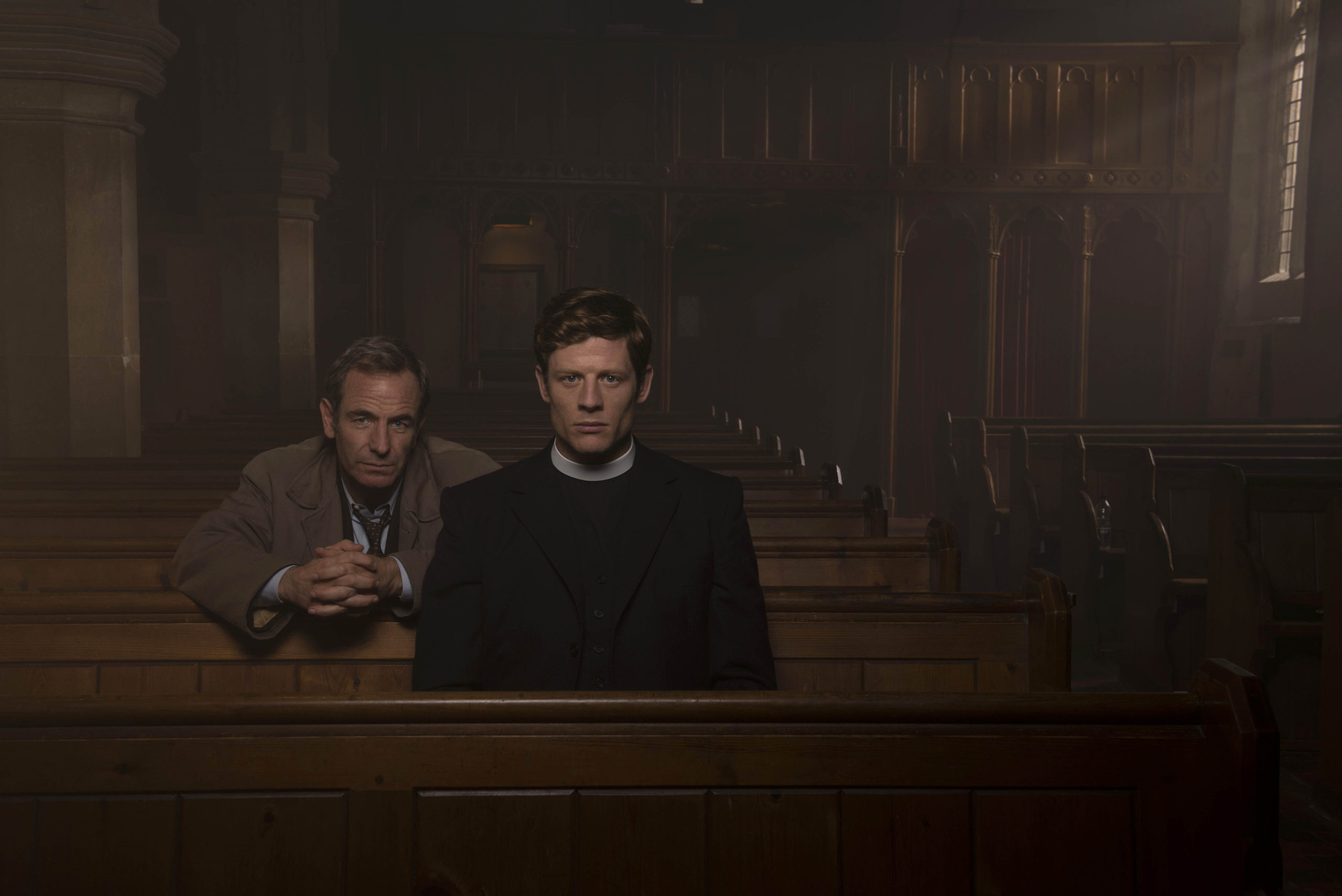 If there's no body, there's no crime, but what happens when you find some blood?
Well, according to Grantchester's DC Phil Young (Lorne MacFadyen), the culprit might be a fox. However as Sidney (James Norton) points out in the exclusive clip from Sunday's episode below, foxes don't scream.
RELATED: PBS to Go Inside Broadway Smash Hamilton With Hamilton's America
The second season finale of the Masterpiece drama sees Sidney and Geordie (Robson Green) still on the outs following their big blowout in the church at the end of last week's episode which eventually saw young Gary Bell (Sam Frenchum) hang for his crime. However, lucky for us, the priest and Detective Inspector won't be able to be stay apart for too long seeing as there's a crime at hand. The only question is if the partners-in-crime-solving will be able to put their differences aside and reconnect as friends.
RELATED: Agatha Christie's And Then There Were None: A Shirtless Aidan Turner Is Just One Reason to Watch
And it would appear that Sidney could use a good friend, as not only is he in danger of possibly losing his position in the vicarage, but also as the clip below illustrates, one of his other friends, Sam (Andrew Knott)—and a fellow priest—may be in trouble and it appears that Abigail Redmond's father Harding (Neil Morrissey) could be involved. Elsewhere in the episode, Sidney's former flame Amanda (Morven Christie) seeks out him out, while Leonard (Al Weaver) takes a stand.
Watch the exclusive clip below.
(c) Kudos Film & Television Limited 2016
Grantchester, Season Finale, Sunday, May 1, 9/8c, Masterpiece, PBS.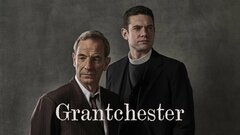 Powered by