What's Worth Watching: 'Fresh Off the Boat', 'The Night Manager', 'Limitless' and more for Tuesday, April 26
Fresh Off the Boat (8/7c, ABC): What's in a name? That's the question bothering earnest little Evan (Ian Chen) in a strong episode of the culturally resonant family comedy, as he goes with the family to open his first bank account and ponders the significance of his American vs. Chinese birth names. This triggers flashbacks to the word origins of his parents, Jessica (Constance Wu) and Louis (Randall Park), and the memorable circumstances of their first meeting. Which, as you might expect, wasn't a typically romantic encounter.
The Night Manager (10/9c, AMC): The ingenious second episode of this suspenseful spy-thriller miniseries finds undercover agent Jonathan Pine (Tom Hiddleston) insinuating himself, at great peril, into the opulent world of illegal arms merchant Richard Roper (Hugh Laurie). There's a gimmick that in most TV shows feels tired; this time, it works brilliantly. And Mallorca has never looked better.
Limitless (10/9c, CBS): In the first-season finale of the unexpectedly engaging movie spinoff, everyone's trying to stop arch-villain Sands (Colin Salmon) from executing his plan while enhanced on NZT. Brian (Jake McDorman), on the other hand, is suffering the side effects of withdrawal.
Inside Tuesday TV: Fox replays the memorable episode of New Girl (9:30/8:30c) which aired after 2014's Super Bowl, in which the gang crashes a party thrown by Prince. This comes after two original episodes at 8/7c and 9/8c, the first dealing with Schmidt's (Max Greenfield) bachelor party and the second chronicling the chaos at Cece's (Hannah Simone) ill-fated bachelorette bash. … A second season of Food Network's Chopped Junior (8/7c) gets underway, with young chefs working with mystery ingredients including, in the opener, beef tongue. … A new series of Animal Planet Presents documentaries begins with Life After: Chernobyl (10/9c), which examines the impact on wildlife and the environment of the devastating nuclear accident on its 30th anniversary.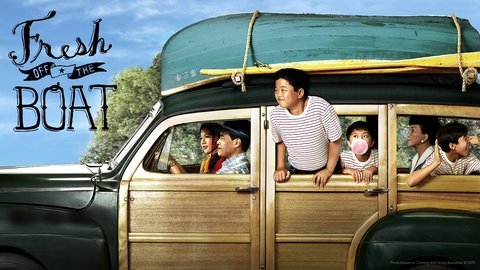 Powered by