'SNL' to Offer More Time for Sketches Next Season by Slashing Ads by 30%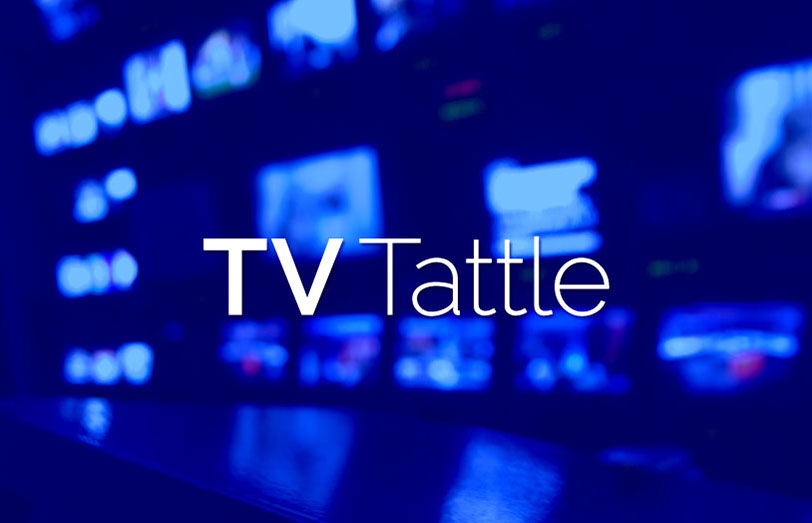 That will leave each Saturday Night Live episode with two fewer ad breaks. "As the decades have gone by, commercial time has grown," Lorne Michaels said in a statement. "This will give time back to the show and make it easier to watch the show live." SNL is also offering advertisers a chance to create original branded content, but these "native pods" will only occur six times a season.
For spoilerphiles, the Season 6 premiere offered a new thrill. As Willa Paskin notes, "despite actively, happily, willingly seeking out spoilers for Game of Thrones, I found myself unusually excited for Season 6, exactly because I have no idea what will happen in it. With Season 6, Game of Thrones is finally off book, having lapped George R.R. Martin's slowly gestating A Song of Ice and Fire series. Finally, it seemed, anything could happen." PLUS: The season premiere was a necessary table-setting episode, Carice van Houten had to go through six hours of makeup, her big reveal explained, how the big reveal was filmed, and Maisie Williams crashed a season premiere viewing party at UCLA.
The Simpsons boss Al Jean tweeted out pics of The Prince Episode, which was rejected by Prince. It was supposed to a followup to Michael Jackson's Stark Raving Dad episode. PLUS: Jimmy Fallon held back tears as host of SNL's Prince tribute, which scored big ratings.
According to Page Six, ABC is now deciding whether to have Michael Strahan exit Live earlier than planned to avoid months of uncomfortable airtime.
Pompeo was responding to Ellen DeGeneres noting that Grey's is doing well, despite some naysayers saying it would be hurt without McDreamy.
The former NCIS star announced the news during a college appearance promoting her new film, The 33.
Fashion designer Rachel Roy hinted that she was the "Becky" in Beyonce's new song, but Beyonce fans are confusing her with the famous TV chef.
Watch the former Friends star ride through the Moroccan desert.
Mike Judge's spoof of the tech industry was never bad, but "it always seemed to be falling just shy of its full potential," says Matt Willstein. Now it's one of the funniest and most confident shows on TV. PLUS: Why does Silicon Valley feel like just another workplace comedy?
"A new face in the TARDIS, a new voyage about to begin: welcome aboard the amazing Pearl Mackie," Steven Moffat announced in a statement. "This is where the story really starts."
Last Week Tonight name-dropped the Hamilton creator, who appeared to lobby for a bill to restructure the country of his parents' debt payments.