'Better Call Saul' Comes Out with a Legal Advice Book
Don't Go to Jail! Saul Goodman's Guide to Keeping the Cuffs Off doesn't mention anything about Jimmy McGill or Heisenberg. In fact, the book is set between the events of Better Call Saul and Breaking Bad, without revealing any spoilers. What the advice book, written "as told to" Maxim online editor Steve Huff, does offer is "a surprisingly sincere and straightforward guide to courts and the law, sprinkled with colorful metaphors and cynical musings that aim for a Saul-like feel," according to the Wall Street Journal.
Dateline NBC — Prince: Life & Death of an Icon and 20/20 — Prince: Death of a Legend will both be shown at 10 pm Friday. OWN is also paying tribute by re-airing Prince's 1996 interview on The Oprah Winfrey Show. Meanwhile, BET is running a 48-hour Prince marathon across its four channels. PLUS: Remember Prince with Fred Armisen's SNL Prince talk show, and ESPN goes purple for Prince.
The 22-episode season has been trimmed to 13 episodes.
Starting June 12, The Walking Dead star's weekly hourlong reality show will follow him as he travels the country via motorcycle.
Pete Davidson: SMD films next week in NYC, and is scheduled to premiere in the fall.
Many Disney Channel Original movie sequels will be shown first during the Disney Channel marathon, including Camp Rock 2: Final Jam before Camp Rock and Halloweentown II: Kalabar's Revenge before Halloweentown.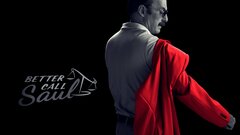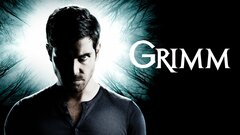 Grimm
where to stream