CBS Confirms Michelle Obama's 'NCIS' Cameo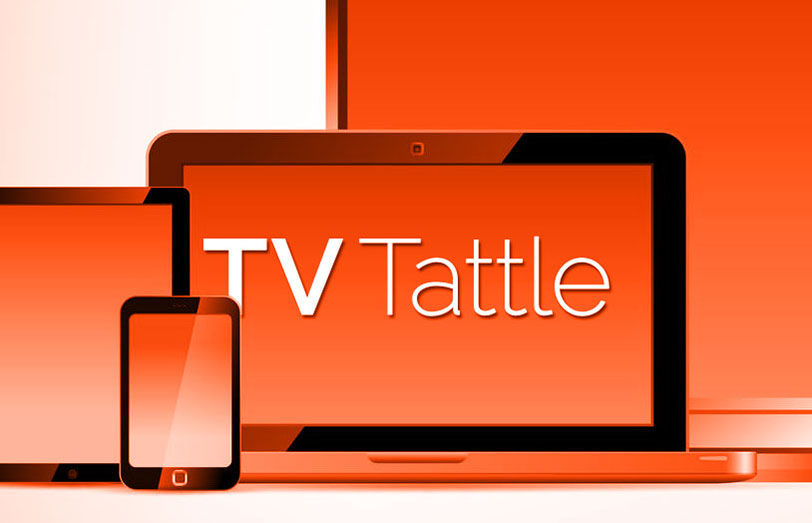 Mark Harmon, who was spotted filming at the White House last week, will meet the first lady as special agent Jethro Gibbs on the May 3 episode, in a scene featuring real military spouses as extras. The cameo is part of the first lady's Joining Forces initiative to help service members. "Filming inside the White House was a dream come true for the NCIS cast and crew," said exec producer Gary Glasberg.
MTV is paying an all-day tribute to the MTV trailblazer with what it calls "a dedicated block of his most influential music videos." The tribute will also be carried on MTV2. PLUS: New Girl creator says "having Prince on our show was one of the best moments of my life," Prince's 1991 MTV VMA performance is one of the sexiest things ever shown on TV, watch Prince's Letterman cold open, revisit the Chappelle's Show sketch that inspired a Prince song, and how Prince conquered music on TV.
TMZ's Dax Holt was chatting with HLN anchor Mike Galanos about wrestler Chyna's death when TMZ learned that Prince had died. Galanos was quick to emphasize that "CNN has not confirmed this."
Man of Steel writer David S. Goyer is behind the proposed series that focuses on Superman's grandfather.
Reege once walked off a TV show back in 1968 when he was Joey Bishop's sidekick. PLUS: Michael Strahan offered a shout-out to Ripa as Erin Andrews joked about the controversy on Live this morning, and Ripa turned down GMA gigs in the past.
The Fuller House star injured her ankle during rehearsals.
Eastenders alum Rakhee Thakrar is among the names being discussed as Jenna Colman's successor.
Google users will soon be able to customize their listings for their TV provider.
The megachurch drama featuring Oprah Winfrey will be back for a 13-episode second season. Season 1 premieres on June 21.
Julia Louis-Dreyfus offered Selina Meyer as a replacement for Alexander Hamilton.
Cranston and Weber are co-creating and producing Todd Barth Can Help You, about an insurance adjuster who becomes a self-help guru.
Three comedians will battle it out for comedy supremacy.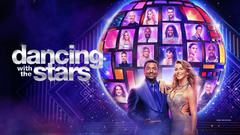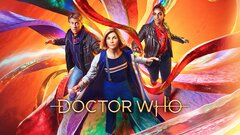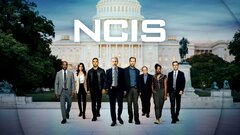 NCIS
where to stream