How Prince Inspired Dave Chappelle and Charlie Murphy to Make a Classic Comedy Sketch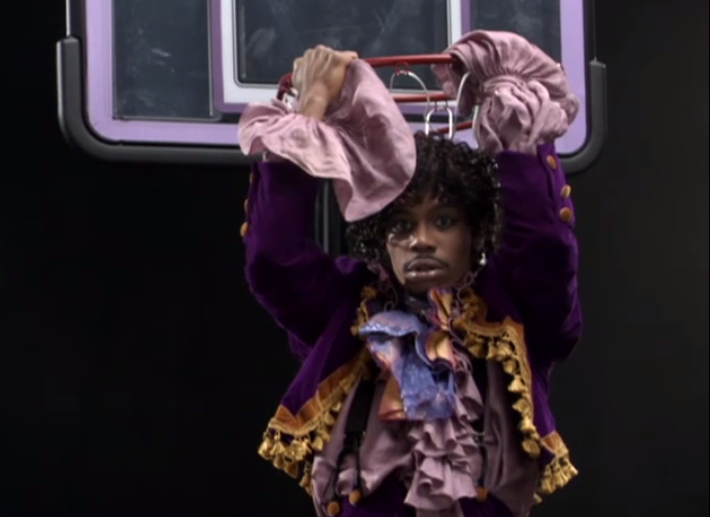 Prince, who passed away today at the all-too-young age of 57, wasn't just a music legend. He was the inspiration for a lot of comedy, just because of the DGAF manner in which he lived his life. Entourages, frilly suits, mysticism combined with an energy that can't be described on a family website, there was just so much material there.
Dave Chappelle knew that, and when one of his Chappelle's Show writers and ensemble players, Charlie Murphy, came to him with a story about hanging out with the Purple One, he knew it was his a great opportunity to make a classic sketch.
RELATED: Prince Conquered Music on Television
Of the "Charlie Murphy's True Hollywood Stories" that aired on Chappelle, the one about Rick James is more famous because of a catchphrase that still haunts Dave today ("I'm Rick James, bitch!"). But the Prince sketch, which first aired in 2004, is the overall funnier of the two, just because Mr. Nelson was so strange. From his harem to playing post-party basketball, to his preference for pancakes, Chappelle's characterization of Prince as a bored bacchanalian seemed right on the money, even though most people rarely, if ever, heard Prince speak more than a couple of sentences at a time. Take a look: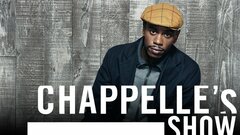 Powered by