Louis CK: 'I'm So Not Broke' and I Didn't Cancel 'Horace and Pete'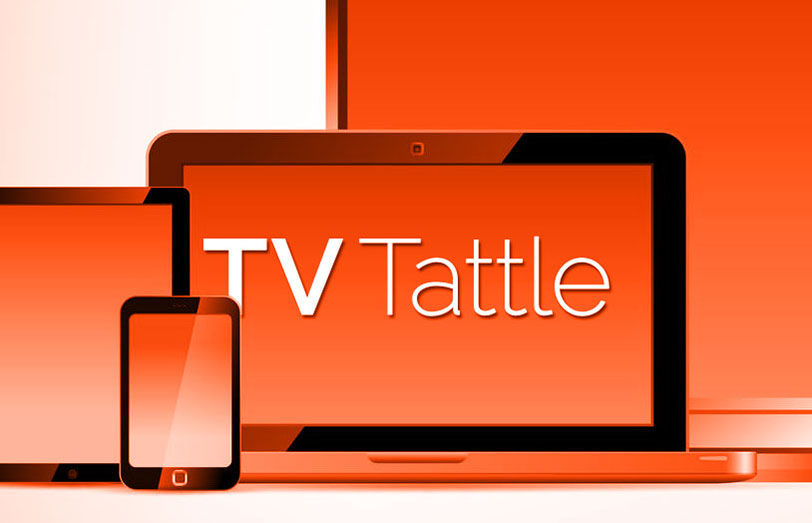 The comedian isn't happy with recent media coverage of Horace and Pete, telling Bill Simmons that his remarks to Howard Stern that he's "millions of dollars in debt right now"  because of his self-made TV show have been misinterpreted as him being broke. "I borrowed money to make the show, which is every TV show ever made — they're all in debt," he says. He also complained about the internet's misleading headlines. "'Louis CK lost all his money on Horace and Pete and it was a total failure' is very clickable," he says. The Louie star also took issue with some websites describing his ending Horace and Pete as a cancelation. A cancelation, he says, is "a radically different idea."
The four-day marathon launching May 27 will help launch the 100th original movie, a remake of Adventures in Babysitting.
Fey explained why at the Tribeca Film Festival: "People sometimes used to say, 'Why don't you guys do a series together?' or whatever. And the funny thing is that I think we both know this to be true, it's because we're actually both alphas," she said. "So, it works in short spurts, but I don't know if it would make a real dynasty." PLUS: Fey on Ellie's Kemper's pregnancy and how it impacts Unbreakable Kimmy Schmidt, and other revelations from her Tribeca chat.
The 10-episode second season debuts on July 13.
The No More Lies singer and star of TV One's R&B: L.A. will be the subject of The Michel'le Story.
Watch the trailer for the single-camera comedy about a group of survivors stranded on a deserted island.
Alan Ball discussed the alternative ending in celebration last night of the 10th anniversary of the HBO drama's final season.
Octavia Spencer played the iconic Underground Railroad abolitionist on the Comedy Central series.
Alex Høgh Andersen will make his debut on Thursday's spring finale.
On the Sky Atlantic series, she'll play the widow of a billionaire whom she discovers was embroiled in a life of crime.
The survival series returns for its second season on Thursday.
Jim Marchese was taken into custody at LAX last night after allegedly grabbing his wife.