'SNL' Under Fire for Making Light of Heroin Use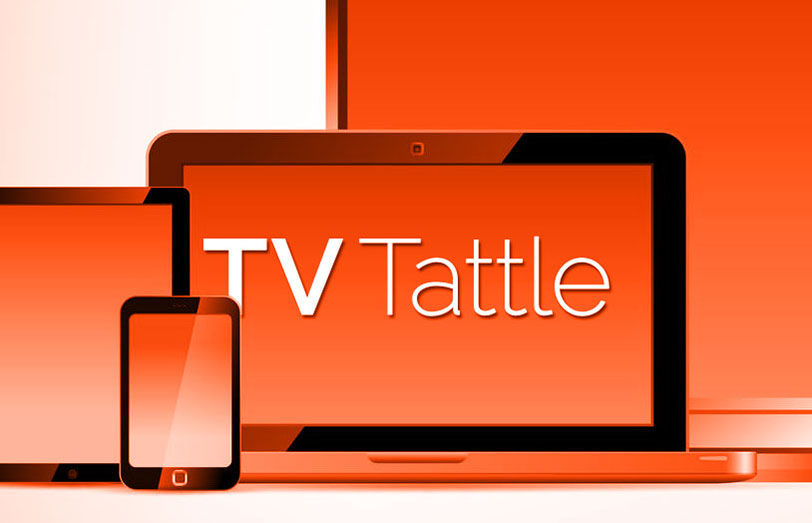 People affected by the heroin epidemic didn't find this weekend fake ad for Heroin A.M. all that funny. As one Twitter user pointed out, noting the overdose deaths of Chris Farley and John Belushi, "It's ironic how SNL does a skit on what is killing so many — heroin. A substance that took so many [of] SNL's comedians." PLUS: Paul Ryan swears he's not running for president in an SNL ad cut for time.
Katic, Castle's female lead, and original cast member Tamala Jones, are out for Season 9, which Deadline reports will likely be a shortened 13 episodes. Deadline says that while Nathan Fillion was offered a new deal, Katic was never approached about returning for next season. According to Deadline, she and Jones were told late last week they won't return due to budgetary reasons.
The 10-episode series will feature Watts as a therapist who gets very close to her patients.
Fellow HBO star Elmo helped draw attention to America's lead crisis.
"I know it's a stretch," says Refinery29's Vanessa Golembewski. "Firstly, I'm not entirely sure where the Game of Thrones screeners fall in the grey area that is personal property of a government figure. Secondly, there's a bunch of red tape around the kinds of things you can request in a FOIA."
Ziering, she said on the Allegedly podcast, "made me want to slit my wrists." Burke later apologized — for making light of suicide.
Lemonade is coming this Saturday.