Louis CK: 'I'm Millions of Dollars in Debt Right Now' Because of 'Horace and Pete'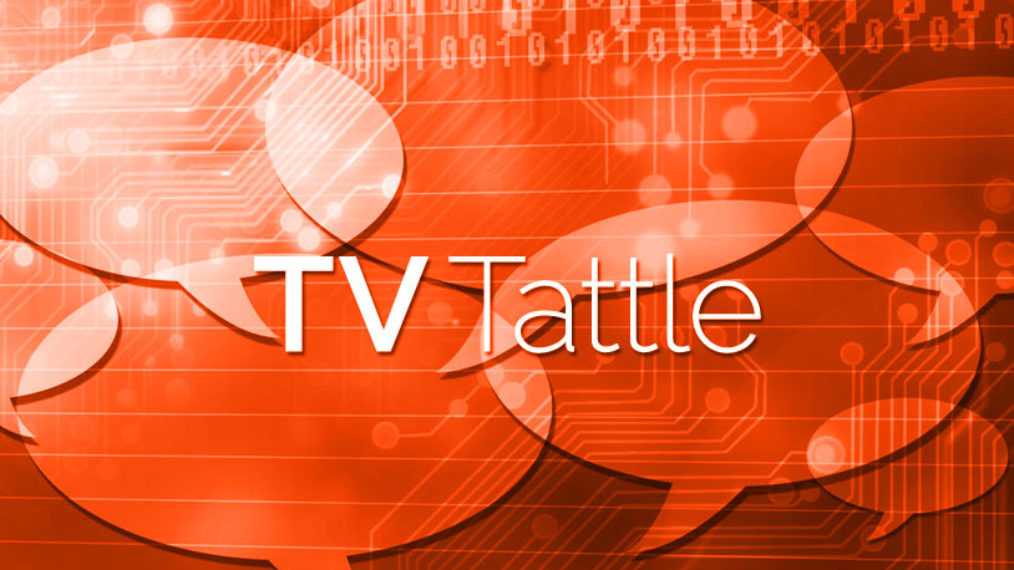 Louis CK tells Howard Stern he had to take out a line of credit to finance his self-released 10-episode web series, which cost "half a million" an episode. "I didn't make the money I thought I was going to make," he says of charging fans for the TV show, blaming the lack of earnings on doing almost no promotion. After seeing his sales explode by going on Jimmy Kimmel a few weeks ago, Louis CK has decided to promote the heck out of Horace and Pete with scheduled appearances on Jimmy Fallon and Charlie Rose, in addition to this morning's appearance on the Stern show. "I'm gonna hit hard like I would never promote it before," he tells Stern. "By the summer, the whole show would have paid itself off."
The eight-episode revival, featuring "up-and-coming new comedy voices," comes months after a 20th anniversary special of the Fox sketch show.
The U.S. Court of Appeals for the 10th Circuit on Monday restored a polygamy law that a federal judge had partly stricken in 2013 in wake of the popularity of the family's TLC reality show.
Burns says Jackie Robinson, his two-part, four-hour PBS documentary kicking off tonight, will show how significant the Dodgers star was to American history. Robinson, says Burns, "is the most important person without a doubt in the history of baseball. I would argue that he is the most important person in the history of American sports and he is one of the greatest Americans who's ever lived—period." PLUS: Burns says of his film: "It's about Black Lives Matter," the film is enormously engaging and enlightening, and it's the best use of Burns' talents.
The syndicated talk show has been picked up for the 2016-17 and 2017-18 seasons.
Mahendru is staying in the FX family, playing Tyrant's Nafisa Al-Qadi, the wife of Sheik Al-Qadi.
Morgan Stanley's annual survey found that HBO fell from 31% last year to 18% in respondents who said it had the best original programming. Netflix went up from 23% to 29%.
Season 2 is set to premiere on July 22.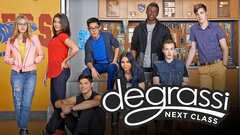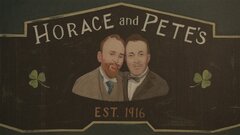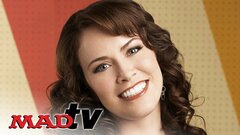 MADtv
where to stream