'Gilmore Girls' Creator: We Only Need Melissa McCarthy for Two Hours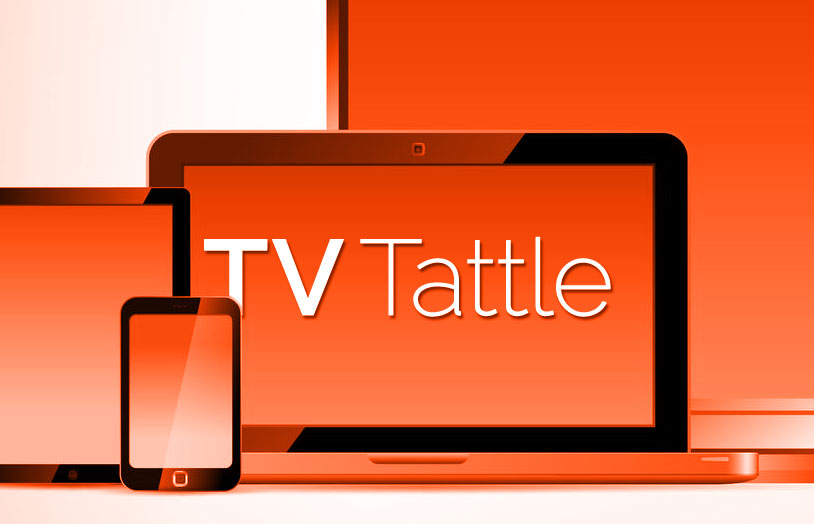 Amy Sherman-Palladino tells EW that McCarthy's people — they both share the same agency — have repeatedly told her or months that The Boss star is too busy for the Netflix revival and that it "Can't happen. Can't happen. Can't happen." But just in case McCarthy should have a free afternoon, Sherman-Palladino says: "We've just put it out in the universe: We're here until May 10. I know what the scene is. I'll pre-light it for her. She can drive up, run in, shoot it, and run out. I can get her in and out in two hours. If she finds that time, I don't care when it is, we will make it happen." PLUS: Sutton Foster will sing on Gilmore Girls revival as part of a musical film written by Fun Home's Tony-winning composer.
HBO has released Game of Thrones' Season 6 premiere episode synopsis, which states: "Jon Snow is dead. Daenerys meets a strong man. Cersei sees her daughter again." The episode's title: The Red Woman.
The two freshman dramas will each be back for a Season 2 consisting, respectively, of 13 and 22 episodes.
The Food Network star returned to work this week, shooting with Bobby Flay, after undergoing a mastectomy last May.
Sam Rockwell, Rickman's Galaxy Quest co-star: says: "How do you fill that void of Alan Rickman? That's a hard void to fill."
Broad City's Ilana Glazer and co-star Paul Downs travel through time in three-night Comedy Central special, premiering of course on 4/20.
Ashley Tisdale's lesbian Young & Hungry character is branching out to her own series, while the UK 20-something superhero drama is getting remade. Later Bitches, meanwhile, is described as a "late-night talk meets Sex and the City." PLUS: A Greek reunion movie is in the works.
They'll join the previously announced Ugly Betty cast and The O.C. writers reunion.
Season 4 aims to "get that feel of Season 1 back," says co-creator John Fawcett.
The Sesame Street star apparently disses the Apple watch, saying "me no have watch."
The former Flavor of Love star tweeted to The People v. O.J. Simpson that its statue was fake.