Ellen DeGeneres Speaks Out Passionately Against Mississippi's New Anti-Gay Law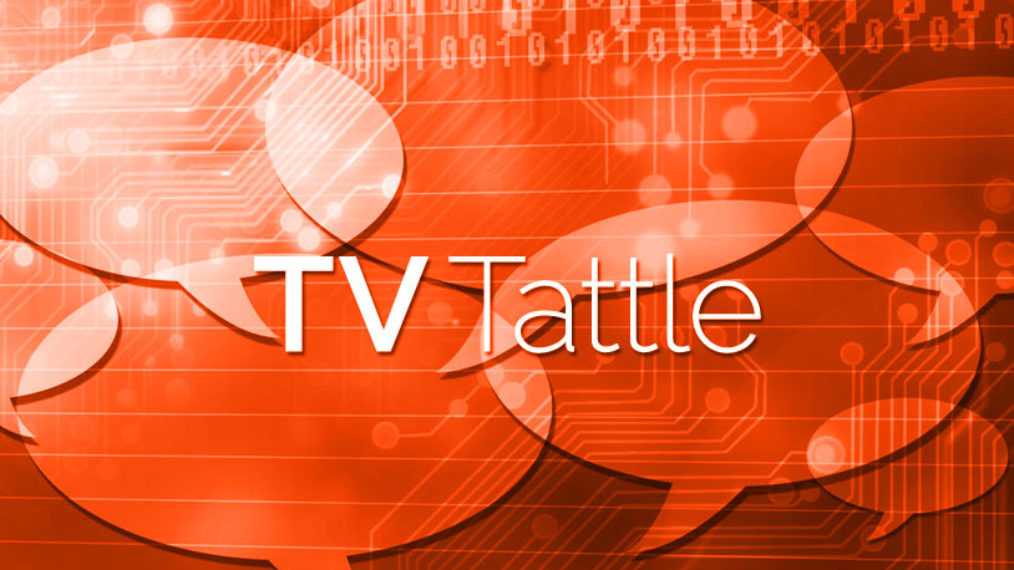 "Now, I'm not a political person, I'm really not," Ellen, who grew up nearby in Louisana, said Wednesday in a lengthy monologue. "But this is not politics this is human rights. And I mean, when I see something wrong, I have to talk about it. It's the same thing that I do when I see men wearing Spandex in line at Starbucks. It's wrong and I need to discuss it."
"More than anything," says Daniel D'Addario, "this development proves that The Americans is playing a different, and a more delightfully unpredictable, game than those other popular TV dramas that use death as a dull tease." PLUS: The Americans executed to perfection last night's shocker, producers really had no choice in the matter, this was always part of the plan, what it was like to experience that episode, last night's episode was packed with great moments, and producers aimed for realism.
Season 2 will focus on a small group of mostly fictional characters while broading its defintion of "crime." From what FX president John Landgraf says, however, it's unlikely to be political. "I never heard anybody suggest that the Bush administration was responsible for the breaking of the levees," he says of Season 2, which recently assembled its writer's room. "To me, it's not a political administration or certainly not a federal party that can be held accountable for that."
The University of Tennessee, Chattanooga will house the Dennis Haskins Exhibit, featuring the TV principal's artifacts, scripts and memorabilia from his time at Bayside High.
The book's title: Bucky F*cking Dent: A Novel.
The project from Me and Earl and the Dying Girl director Alfonso Gomez-Rejon is a fresh take on the hero origin story.
"Because," says Ian Crouch, the web-released drama "was free from the infrastructure of television, there was a feeling that just about anything could happen… The independence of the production, and the novelty of its mode of distribution, strains the (TV) category to its outer limits."
It could also be argued that the O.J. trial was a major milestone for CNN and Fox News. PLUS: How Making a Murderer is connected to The People v. O.J. Simpson, and Marcia Clark smoked 18 cigarettes all season.
Showrunner Ilene Chaiken says this week's episode set up the remaining of the season.
The London-set drama will be back for a second season.
Exec producer Marc Guggenheim says "we worked our way through our various different creative choices, (and) we realized that the thing that will give us the most pop" was what ultimately happened on Wednesday's episode.
Last Week Tonight gave out four premium seats for Wednesday's Yankees game.
"Not really," he says, "because it really wasn't a reunion. It was just six people getting together for a Jim Burrows special."
The Chicago-based networks saw has seen a ratings boost thanks to Underground and Outsiders.
Sheen's ex-fiancee, former porn star Brett Rossi, is accusing Sheen of threatening to killer her.
The USA drama returns on May 18.
Sunday's episodes, coming the day before news broke that Genovese's killer had died in prison, was "one of those stories that has haunted us for years," says producer Sarah Heyward.
Judd Apatow continues posting pics of his dear friend, this time of "ROTC Garry" from 1968.