NBC Orders Dick Wolf's 'Law & Order: True Crime' as the Next TV Series to Tackle a Famous SoCal Murder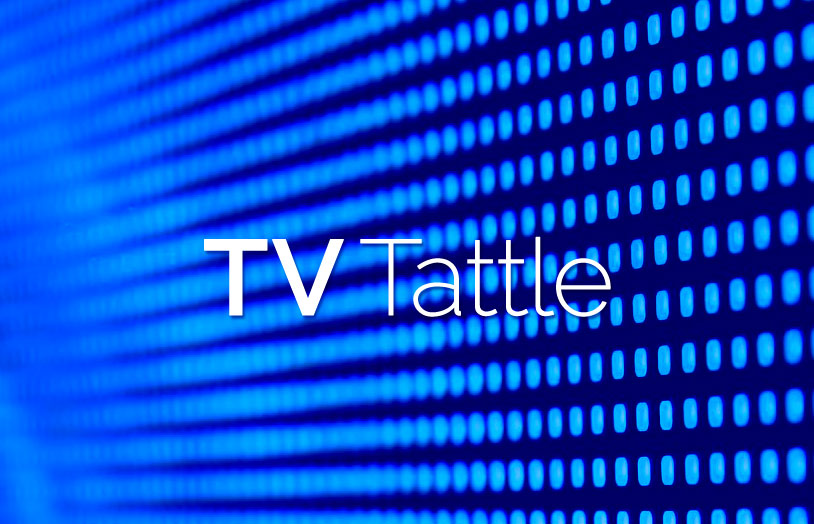 A day after the end of The People v. O.J. Simpson, NBC has announced that the Menendez Brothers, who are serving a life sentence for the 1989 killing of their parents in their Beverly Hills home, will be the subject of the first season of the anthology series Law & Order: True Crime. "This case," says NBC Entertainment president Jennifer Salke in a statement, "captured the public's attention like nothing before it as it examined taboo issues such as patricide and matricide in gruesome detail, all against a backdrop of privilege and wealth. We will recreate the cultural and societal surroundings of both the murders and trials when people were not only obsessed with the case but examining how and why these brothers committed these heinous crimes."
In an interview with AfterBuzzTV, Whittle claims The 100 boss "Jason Rothenberg abused his position to make my job untenable. What he did was disgusting and he should be ashamed." In response, Rothenberg released a statement, saying: "Ricky Whittle is a talented actor; I appreciate his work on The 100 and wish him all the best moving forward on American Gods."
With the AMC spinoff going out to sea, the cast was subjected to a swim assessment test. "It was a nightmare!" says Kim Dickens. "It was freezing in the pool at night and dark and it was an endurance thing."
"What does SNL stand for?" he says in this week's promos with Leslie Jones.
The country singing legend, who died today on his 79th birthday, will be featured in CMT Remembers Merle Haggard. The tribute will include never-before-seen-footage and vintage performances.
That was the biggest American Crime Story next-day audience since Episode 3.
Garrett will appear in the final two episodes of the season as a corrupt Rikers Island corrections officer.
McCarthy will become the third recipient of the Comedic Genius Award.
Seth Rogen, Evan Goldberg and Supernatural creator Eric Kripke are teaming up on Preacher writer Garth Ennis' The Boys for Cinemax. It follows a CIA squad known as "the boys" whose job is to watch over the numerous superheroes who have popped up and become corrupted.
Jimmy Kimmel Live will honor its corporate sibling next week with stars of from Agents of S.H.I.E.L.D., Thor, Captain America: Civil War and Doctor Strange.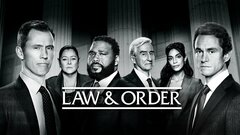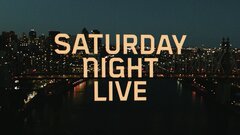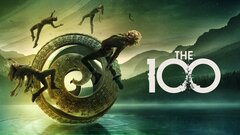 The 100
where to stream