How 'The People v. O.J. Simpson' Managed to Create a Suspenseful Finale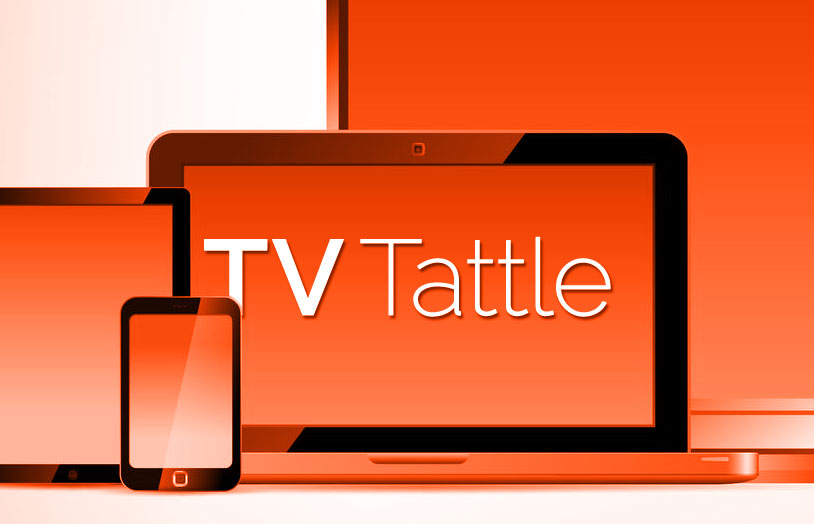 Viewers already knew The Verdict, so-creators Scott Alexander and Larry Karaszewski wanted to make it seem like they were "watching this slow motion crash that's happening in all these people's lives," Alexander adds: "We always tried to mine the facts that the audience is unaware of, Everyone was going to know the greatest hits but we don't expect them to know the backstage details. The fact that it was only a 4-hour deliberation for me was complete insanity, the idea that all those lawyers talked themselves blue in the face for a year and then the jury didn't even discuss 99 percent of what they heard in that courtroom." PLUS: People v. O.J. proved to be a modern masterpiece, it was so great because it was about things that matter now, it was a vivid snapshot of America close to the turn of the century, Sterling K. Brown — the FX series' breakout star — made The People v. O.J. trailblazing with his Christopher Darden, Robert Kardashian was the moral heart of the story, what the finale got wrong and right, it was a compelling throwback and a relevant cautionary tale, the show lessened "verdict fixation" over 10 episodes, it rendered a surprisingly nuanced verdict on race, gender, and the American justice system, many of the ideas that seemed sketchy at first proved to be important pieces to a larger tapestry, People v. O.J. excelled at confounding expectations, why was Steven Pasquale cast as Mark Fuhrman?, Marcia Clark on reliving the verdict, a real O.J. juror on what the FX series' accuracy, the jury foreperson played O.J.'s wife in the first Naked Gun movie, and FX is marathoning all 10 episodes on Saturday.
According to Page Six, Sarandon recently met with Discovery's boss about a possible TV show based on her 1995 death row film that would focus on exonerating wrongfully accused inmates.
TMZ reports that after three months, FYI's Kocktails with Khloe is "dunzo."
The TBS road trip comedy starring Jones and Natalie Zea has been picked up for a second season, with Season 1 premiering in five days.
The cast of the 2006-10 ABC comedy-drama will reunite in June as part of the ATX TV Festival.
That may be why an official Season 5 announcement hasn't been made.
"I was a little nervous to see if she'd like it," Strong tells Seth Meyers. "We had the host dinner that night, and she walked in. She saw me at the table and pointed at me. I found out through the dinner that she does approve of it so I'm okay."
Watch Glover and his pals react to The People v. O.J. Simpson.
Chris Wallace will interview the president from the University of Chicago.
Dunham and her Girls collaborator Jenni Konner will select titles under their Lenny imprint.
Watch them perform You're Nothing Without Me.
"There's no doubt in my mind that Hillary would be President Bartlet's choice — nobody is more prepared to take that position on Day One," Whtiford said on MSNBC. "I know this might be controversial, but on behalf of Jed Bartlet, I want to endorse Hillary Clinton."
"This is the story we've been telling from the beginning," says co-creator Steven Moffat. PLUS: A woman will direct Sherlock for the first time.
Starring Salma Hayek and Ray Romano.
Bryan Cogman offered some behind-the-scenes details and reacted to the major Season 3 episode by tweeting "oof. Okay. That's over. F*ck."
The Fuller House star celebrated her 40th on The View this morning by dancing with Maksim and Val Chmerkovskiy.