Katey Sagal Cast as Cougar in ABC's 'Dirty Dancing' Remake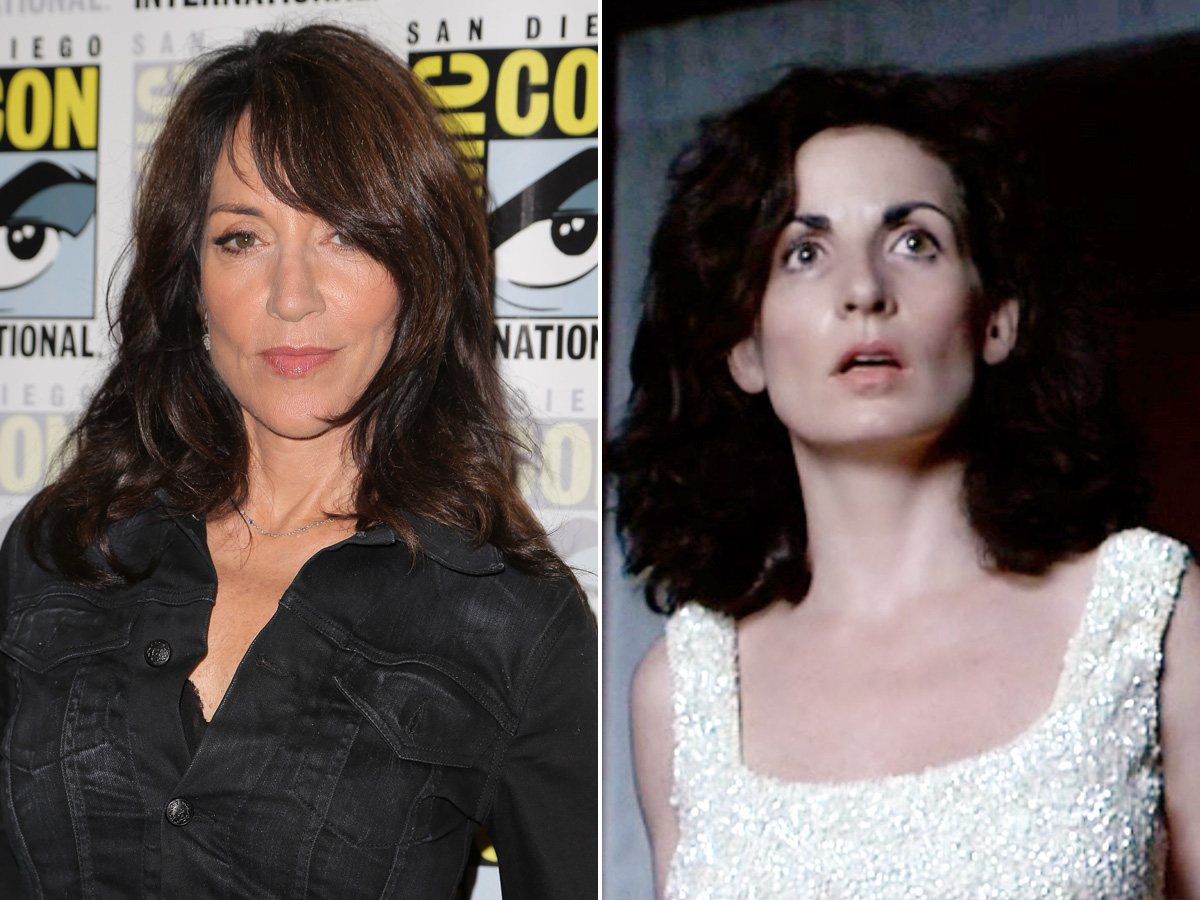 Katey Sagal has been cast as oversexed "Bungalow Bunny" Vivian Pressman in ABC's Dirty Dancing remake. The character is a wealthy divorcee who is enjoying her newfound freedom by lusting after (and bedding) several of the male employees at Kellerman's idyllic family resort. Her desire for dance instructor Johnny Castle (Cole Prattes) turns to jealousy when the bad-boy turns his hip-thrusting affections towards Baby Houseman (Abigail Breslin).
In the 1987 film classic, the lusty role was originally to be played by Broadway veteran Kelly Bishop, but when the original Mrs. Houseman had to drop out of the film due to illness, Bishop shifted over to the role of Baby's mother, and assistant choreographer Miranda Garrison took on the sultry role of Vivian.
RELATED: ABC Is Poised to Remake Dirty Dancing, Starring Abigail Breslin
We can't wait to see if Sagal will play the role as a steamier version of her bouffanted Married With Children character Peg Bundy, or if she'll give the role more teeth, a la Sons of Anarchy. Either way, as long as her questionable accent from The Bastard Executioner doesn't make the trip to the Catskills, it'll be part well suited for the steamy MILF. Sagal, who was seen in the film Pitch Perfect 2, will also return to her comedy roots opposite John Caroll Lynch in a pilot for CBS about an adoptee who learns that her birth parents are a family of drag-racers. Sagal will play the family's matriarch and lead driver for Team Wheeler.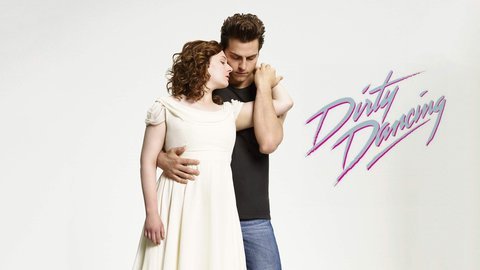 Powered by