Mathematicians Created a 'Game of Thrones' Social Network to Determine the Most Important Character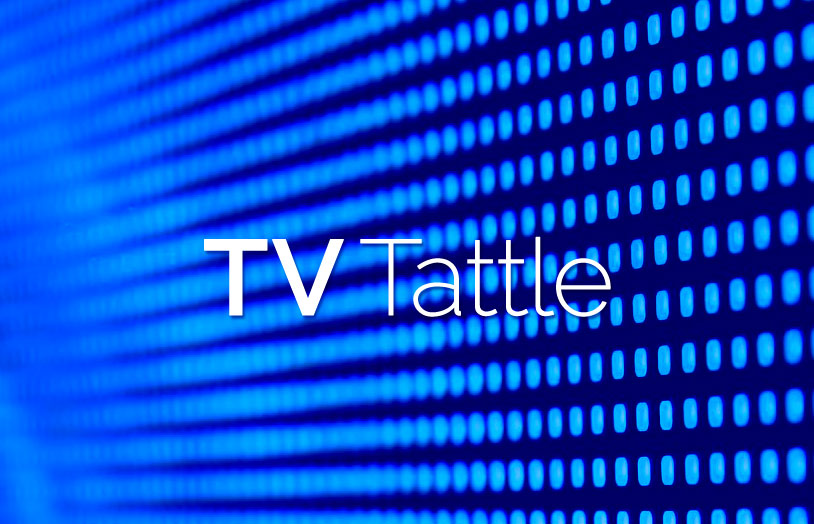 A mathematics professor and his student from Macalester College turned the HBO fantasy series into a social network to map out which character had the most connections. Their Network of Thrones paper, published in the Mathematical Association of America's publication Math Horizons found that the most important character is exactly who you'd think it would be. "This is a fanciful application of network science," says associate mathematics professor Andrew J. Beveridge . "But it's the kind of accessible application that shows what mathematics is all about, which is finding and explaining patterns." PLUS: HBO is reportedly spent $10 million an episode for Game of Thrones Season 6, and the cast attempted to tell the difference between famous Westerosi swords and 80s metal bands.
The Smithsonian's National Museum of African American History and Culture has decided, after some backlash, to include references to the allegations in its celebration of Cosby as a TV icon.
The eight-episode Dean Strang: Road To Justice will be made for the newly formed Covert Media.
Katrina Pierson, who's become Trump's most visible mouthpiece, stars on WEtv's Sisters In Law, about a group of female lawyers in Texas.
"I wouldn't say arbitrarily that I'm ready to go do any TV, but I'm ready to do their TV," The People v. O.J. Simpson star says of working with Ryan Murphy's people. But only if it's a limited series. "I couldn't do a full-time series, that would take too much of my time and I still enjoy doing movies which, for one thing, are shorter," says Travolta.
The bad early episodes of Season 2 have given way to a midseason premiere that had all the elements that made Empire great last year.
The Republican presidential candidate, a fan of The Simpsons and Saturday Night Live, was born in 1970 and is younger than Kimmel, Tina Fey, Sarah Silverman, Jennifer Aniston and Matt Damon. "Thus," says Will Leitch, when he enters a place like Kimmel's studio, a Sodom's den of Hollywood liberals, he is able to instantly speak the language. He knows when to pause for a punchline, he knows when to be self-deprecating … Cruz isn't necessarily funny, but he knows how funny people talk, and he can impersonate it effectively. He's a son of Letterman like the rest of us." PLUS: Donald Trump staffer accuses Cruz of threatening to kill Trump during his Kimmel interview, and Kimmel unveils a "Political Promo."
"I know them because I read the script!" says Yanic Truesdale, who's reprising his role as Michel.
Did Cheez-It rip off Tim and Eric?
A new ad for the cracker brand looks very similar to a bit from Season 4 of Tim and Eric Awesome Show, Great Job!
Fullscreen, a venture from AT&T and former News Corporation executive Peter Chernin launching on April 26, will feature reruns of Saved by the Bell, Dawson's Creek and movies like Cruel Intentions.
The Disney XD animated series "continues to demonstrate admirable inventiveness," says Brian Lowry, "while serving up muscular action sequences in ways that have ably differentiated themselves from, and expanded upon, the movies."
"While Civil War concentrates on an ideological rift between A-list superheroes," says Gavia Baker-Whitelaw, "AoS is setting things up behind the scenes—and doing it in a way that simultaneously makes Civil War a much richer story and functions independently of the 'big' world of the movie franchise."
"If you'd asked me nine years ago if Sheldon would be in a committed relationship, I would have said, 'never,'" says the Big Bang co-creator. "Leonard and Penny are married and [Howard] Wolowitz, who was an arrogant, deluded loser and is now married to a beautiful woman and about to become a father. All of that just goes to show that anything can happen."
Local versions of Jimmy Fallon's hit TV show are coming to China, Poland, Norway, Philippines and Africa.
The CNN documentary series begins by focusing on the groundbreaking shows that came out of the 1980s.
Ali, who played Ashley Banks, plans to marry her doctor fiance this summer.