PBS's 'Great Performances' Celebrates '42nd Street'
Come and meet those dancing feet. From the moment the curtain rises on a clattering cacophony of chorus boys and girls in a tap-dancing frenzy, 42nd Street whisks the audience into an extravagant fantasy of song and choreography.
It's a happily cornball musical-comedy world where a dashingly brash director (Tom Lister, above left) can tell his perky ingenue (Clare Halse), "You're going out a youngster, but you've got to come back a star!"
Though 42nd Street kicks off a monthlong "Broadway's Best" series on Great Performances, this recent revival is from London's West End, where most of the other shows were recorded.
See Also
From 'Real Housewives' to 'American Idol' alums, these stars have brought their talents to the Great White Way.
Also on the roster: The King and I (November 8), featuring Tony-winning performances by Kelli O'Hara (opposite Ken Watanabe) and Ruthie Ann Miles; the drama Red (November 15), starring Alfred Molina as painter Mark Rothko; Kinky Boots (November 29), showcasing Matt Henry's Olivier Award–winning star turn as Lola; and from New York's Shakespeare in the Park, Much Ado About Nothing (November 22), with Orange Is the New Black'sDanielle Brooks.
Great Performances: 42nd Street, 9/8c, PBS(check local listings at pbs.org)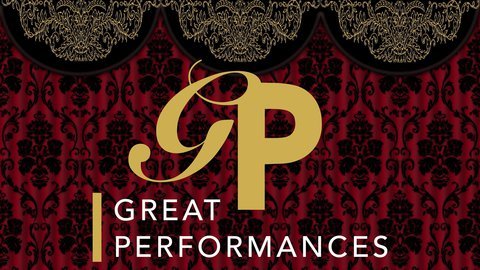 Powered by