Quiz: Are You a Shondaland Expert?
Shondaland is a wonderful place to visit.
Everyone is just so attractive and brilliant and we never want to leave the hospital on Grey's Anatomy, the campus on How to Get Away With Murder or Capitol Hill in Scandal. But how well do you really know the ins and out and the who's-who of these hotspots you visit on Thursday nights?
RELATED: How Shonda Rhimes Created the Most Powerful Brand on TV
Check out the quiz below to see if you can choose the correct Shonda show for each question about characters, plots and more.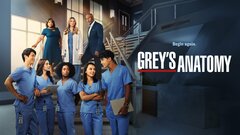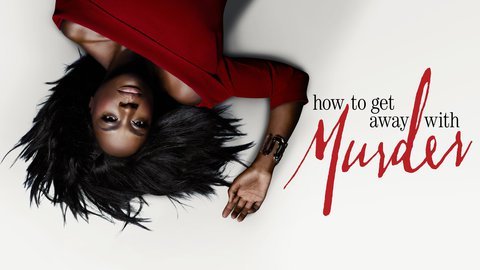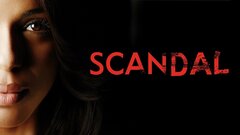 Scandal
where to stream