Sophie Turner Would be Disappointed if 'Game of Thrones' Never Kills Off Sansa Stark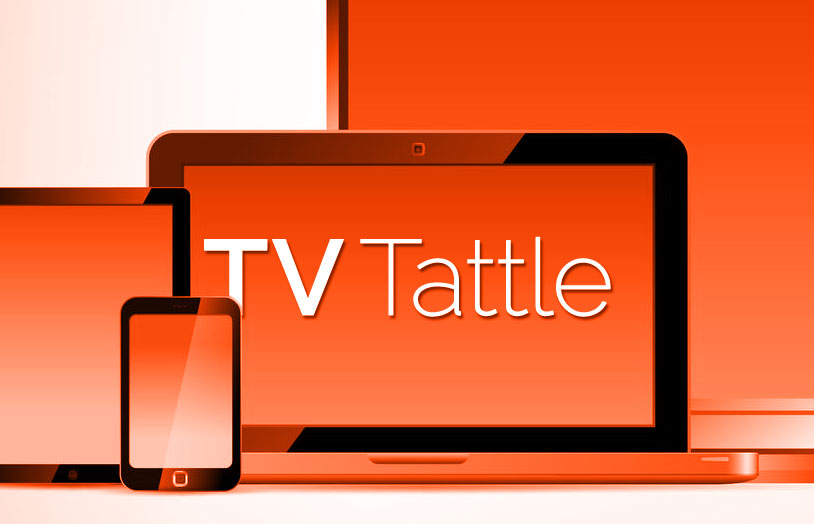 "I don't want to survive," she tells the Wall Street Journal, adding: "If you're on Game of Thrones and you don't have a cool death scene, then what's the point? I think it would be really disappointing if I got to the end, and I was just okay."
thirtysomething creators Marshall Herskovitz and Ed Zwick, who would take over Nashville if it gets a fifth season, have been away from TV for nearly a decade (their last show, quarterlife, was made for the web in the 2007-08 season. And as Alan Sepinwall points out, "they have a very distinct storytelling style and aesthetic — and one that would seem wildly at odds with the very soapy approach ABC has always seemed to want for Nashville — and they don't work as hired guns on other people's projects."
After Trump was called a racist on this morning's show, featuring guest Ben Carson, Trump tweeted that The View is a "dead show": "T.V. show, which is failing so badly that it will soon be taken off thr [sic] air, is constantly asking me to go on. I TELL THEM 'NO'" PLUS: The Daily Show forced Sen. Lindsey Graham to read Donald Trump compliments while playing pool, prompting Trump to trash him, too.
The then-St. Louis Rams drafted the first openly gay player so they wouldn't have to appear on Hard Knocks in 2014, according to Howard Balzar of 590 The Fan. He also alleges that the Rams agreeing to do Hard Knocks this year was part of the deal for their move to L.A. Asked to respond, Rams head coach Jeff Fisher said: "That in itself is absolutely absurd, it's 100 percent incorrect. I was really taken aback by those comments. It's insulting, from my standpoint, as it relates to Michael."
"I would love to do that. I really would...," says Krause, now starring on The Catch. "That was a great show. I loved it. One of the best times I've had in the business."
Creator Sam Esmail says: "What you've got to understand is that when Mr. Robot and Elliot go at it, he's really going at it with himself."
Thunderbirds Are Go debuts on April 15.
Composer Michael Giacchino is planning a special one-night-only event in L.A. later this y ear that will feature the music from the ABC series.
Check out the cast's first single, Honey Jar.
The Americans star was asked on Late Night with Seth Meyers to send a message to her younger self. Her response: "Whatever you do, don't cut your hair short during the second season of Felicity." Otherwise, she adds, "You will never, and I repeat never, forgive your fans."
Rizzoli & Isles and Southland are also part of a new agreement between Hulu and Warner Bros. TV.
"But," says creator Darren Star, "I met with Chris Noth and thought he was perfect."
Miley Cyrus was 13 years a decade ago today when she soared to fame with her Disney Channel show.