Amazon Rebooting 'The Tick' Without Patrick Warburton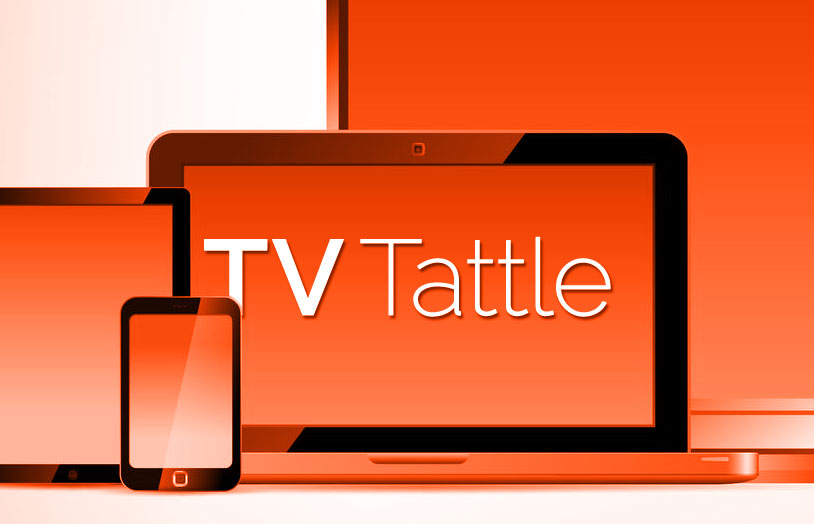 Amazon has ordered a pilot that would revive the superhero character that was made into an animated series in 1994 and a live-action series in 2001. Warburton, who played the live-action Tick on Fox, is currently starring on NBC's Crowded and won't reprise his role.
About 2.5 million watched the four airings of the slave drama on Wednesday night.
CBS, meanwhile, will show Friday's funeral on its digital network, CBSN. Reagan's funeral is scheduled to start at 11 am PT/2 pm ET. The funeral service will feature readings from Tom Brokaw and Diane Sawyer.
The Desperate Housewives alum, who's guesting on Scandal as Mexican-American Governor Francisco Vargas, says: "I think what Shonda would come up with and what this show is revealing is far more presidential than anything we are being offered in reality." PLUS: Scandal's costume designer talks Olivia Pope's bright, bold new colors.
Even though the Canadian-born NBC honcho is in the middle of an SNL production week, he's found time to drop by the White House in honor of Prime Minister Justin Trudeau. Also attending: Michael J. Fox and Sandra Oh.
"I appeared in one of the episodes," says dancer Artem Chigvintsev. "People don't know that but yes, there's actually footage of me."
Rick Eid takes over for Warren Leight, starting with Season 18.
"He's an astonishing talent, but he's a human being, and I don't think he can continue working at this rate," Capaldi tells Newsweek. "The cost of doing Doctor Who to an individual is immense. He takes the greatest weight on his shoulders, he loves the show and he's absolutely responsible for it and feels that responsibility gravely—and with delight as well."
The new Fox sketch comedy show debuts on Saturday.
Carmichael also says she once considered Lady Edith to be a "bitch."
Simmons says he isn't happy that ESPN won't let any of its talent go on his podcast. PLUS: ESPN is tired of paying $15 million for ambient stadium music.
He'll play a young Dr. Phil's only friend on the CBS drama pilot inspired by the syndicated talk show host's life. PLUS: Amy Ryan to star in a comedy from Enough Said director Nicole Holofcener.
Trump's second wife will likely talk about The Donald's campaign on Friday's show.
The A&E reality series that sends seven innocent people to a violent prison "treads such stomach-churning ground," says Jen Yamato, "that, at times, you truly wonder if all seven of the average civilians who signed up to spend two months in a county jail—for (social) science and, y'know, ratings—will make it home in one piece." PLUS: 60 Days In doesn't present a compelling case that it's actually reform-minded, and there's a queasy feeling associated with turning prison into a reality TV backdrop.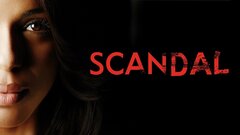 Scandal
where to stream