Sneak Peek: Eve Gets Vicious on 'Grimm's 100th Episode (VIDEO)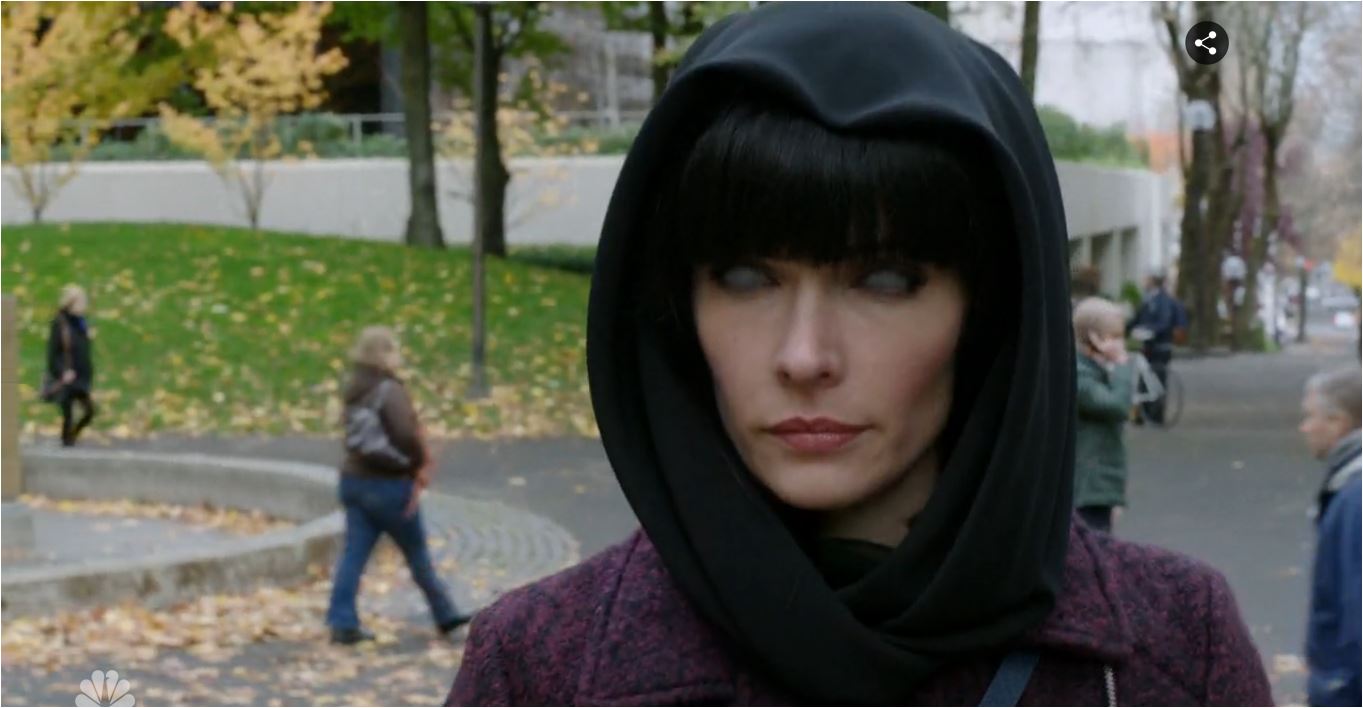 In the center of the ring in Grimm's 100th episode: angry bird assassin Marwan (Joshua Sawtell) vs. amped-up hexenbiest Eve (Bitsie Tulloch). After the mysterious shooter (an Uhranuti) shot a candidate for Portland mayor last week, super predator Eve is out to take him down. Watch the exclusive clip below to see how the two Wesen fare against each other.
PHOTOS: #Grimm100: David Giuntoli's Personal Photos
Elsewhere in the episode, Nick (David Giuntoli) and Monroe (Silas Weir Mitchell) are half-way across the world in Germany's Black Forest looking for an artifact hidden by crusaders 800 years ago. If they find the artifact (whatever it is), the Wesen world could change as they know it. Also, back in Portland, a mysterious person from Rosalee's (Bree Turner) past has finally tracked her down. I guess we'll soon find out how her blutbad hubby Monroe will deal with that meeting.
Grimm, Friday, March 11, 9/8c, NBC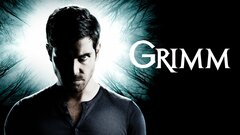 Grimm
where to stream
Powered by