Wilmer Valderrama Checks Into 'Grey's Anatomy'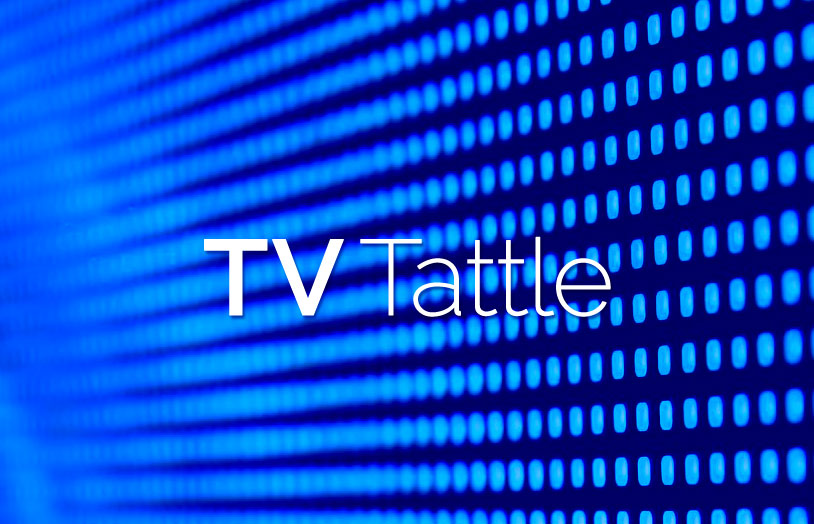 The That '70s Show alum will appear in a multi-episode arc as a character named Kyle Diaz, according to Variety. Other details of his role are being kept under wraps.
Last Week Tonight says on its website that it has sold out of the $17.50 hats due to "unexpected ludicrous demand."
According to TMZ, that was comedian and Punk'd producer Jamie Abrams on last night's The Bachelor: The Women Tell All special.
Is Jon Snow dead or alive?
Greenfield showed off his The People v. O.J. Simpson impression to Stephen Colbert. PLUS: Nathan Lane jokes that Ryan Murphy planted the newly found knife on O.J.'s property.
The Season 1 champ's latest single, Piece by Piece, has hit No. 1on two charts.
"It's surreal," says Hannah Simone of tonight's milestone. "I never thought I would ever be here because it's a crazy concept, especially in the environment that exists today for television to make 100 episodes of a TV show." PLUS: Watch the cast and crew celebrate the milestone.
About 9.6 million tuned in for Sunday's series finale.
Season 2 of David Gelb's docuseries debuts on May 27.
Lee David Zlotoff, creator of the original MacGyver, will serve as an executive producer on the CBS pilot about a young MacGyver. PLUS: Melora Hardin boards ABC's The Death Of Eva Sofia Valdez.
About 745,000 tuned in for the Season 2 premiere, nearly 2 million less than the Season 1 premiere.
Aiken, who was runner-up to Arsenio Hall on the NBC reality show, says his Republican mom is "not necessarily thrilled with Donald Trump as a candidate because he fired me on Apprentice."
The TV sequel to the 2010 animated film will feature the return of Mandy Moore, Zachary Levi, Jeffrey Tambor and Paul F. Tompkins, plus the additions of Ashley Judd, Sean Hayes and Adewale Akinnuoye-Agbaje.
The reality show following an innocent man going to prison debuts on Tuesday, but it'll already be back for a second season.
Emily Osment and Aimee Carrero are starstruck when they visit The Rachael Ray Show on Wednesday's episode. PLUS: See exclusive photos from the set and watch Emily Osment talk about the episode.
"No. I heard that rumor along with everybody else," Meloni tells Huffington Post Live. "I have no idea where that came from or what that's about, but I don't know."
Check out what happens when you film a scene in Baltimore, and digitally add the Brooklyn Bridge later in editing.