Mark Fuhrman Blasts 'The People v. O.J. Simpson', Which he Refuses to Watch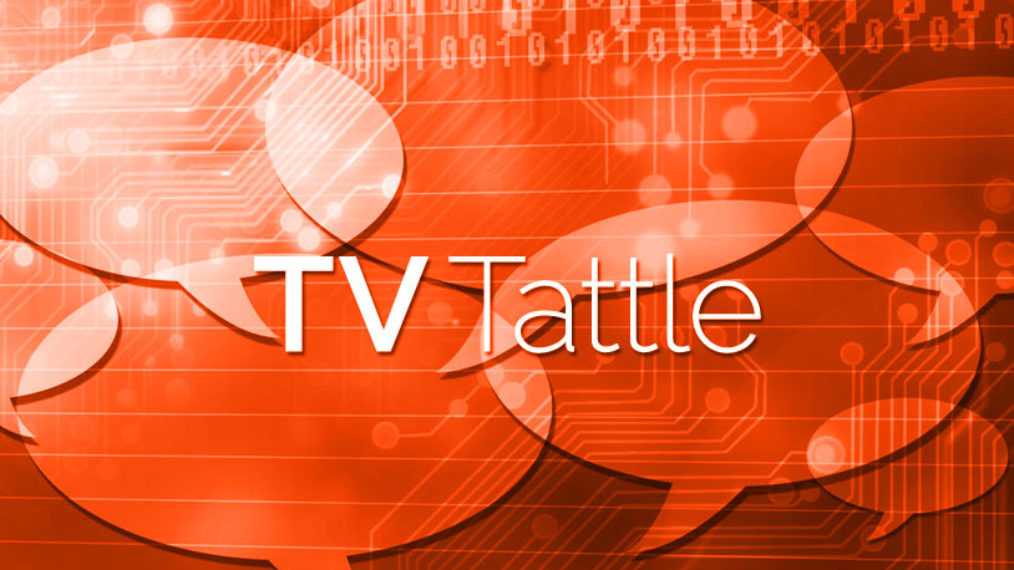 The controversial former LAPD detective, who's the centerpiece of this week's American Crime Story, says: "FX is attempting to establish a historical artifact with this series without reaching out to any prosecution sources. In a time when Americans read less and less and investigative journalism is on vacation, it is sad that this movie will be the historical word on this infamous trial. After all, it was 'based on a true story." This miniseries will most probably define not the historical record of the murder of two people, but the almost pathological desire to elevate a narcissistic, violent man to victim status just because he was a black athlete. Immensely sad. I am angry and bitter because the truth is a massaged reality." PLUS: Fuhrman did collect Nazi medals, according to Christopher Darden.
She'll play a "regal, put-upon mother plagued by nightmares pertaining to one particular demon" in the modern update of William Peter Blatty's 1971 horror novel.
The former Office star, who's currently starring on NBC's You, Me and the Apocalypse, will play LeBlanc's stay-at-home wife who goes back to work, leaving him with all the parental chores. PLUS: Nashville's Eric Close to co-star on ABC's The Death Of Eva Sofia Valdez, Ryan Guzman joins ABC's Notorious, CSI: NY alum Eddie Cahill to play the D.A. on ABC's Conviction, and Sleepy Hollow's Jessica Camacho boards the Discovery miniseries Harley and the Davidsons.
"I have to make up my mind, and I haven't yet," says Capaldi.
"I filmed some scenes of me being dead," Harington tells Time Out London.
Pittsburgh Steelers wide receiver Antonio Brown will join Super Bowl MVP Von Miller on the dance floor this season.
The Sex and the City alum responded to the mistake on Twitter: "I have a son who is the Prime Minister of Canada? I couldn't b more proud."
The Emily Osment sitcom is the first show to be renewed since ABC Family became Freeform in January.
DC Comics' Scalped is set in a Native American Indian reservation, while showcases a world in the aftermath of an alien invasion.
What does Yanic Truesdale's selfie with "Sookie" mean?
The reality show starring the 20-year-old medium will return for a second season.
It's been half a decade since Sheen lost his job and went crazy with "winning."