Television Academy Makes New Emmy Rule Changes to Benefit Web Series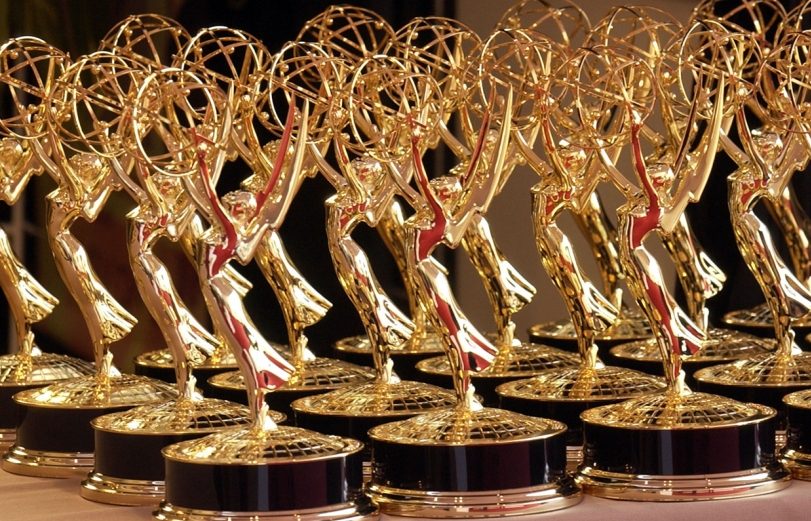 The Internet's biggest stars are about to learn what Emmy campaign season is all about.
Among this year's Primetime Emmy Awards rule changes, the Television Academy has created several new categories for the talent behind short-form series (most of which is found on web streaming platforms such as Maker Studios, Fullscreen, AwesomenessTV and YouTube Red). The changes are a further move by the Academy to recognize online content as TV content.
The effort could pour more money into the already booming Emmy campaign cycle, in which networks spend millions of dollars to promote their talent and programming. Outlets like Maker Studios and YouTube Red may now also find themselves on the campaign trail.
Specifically, the Television Academy has re-engineered its categories for short-form series–described as a program with a minimum of six episodes that run an average of 15 minutes or less. Those series can air on air, cable, satellite or Internet. (Several of Adult Swim's signature short-form series, such as Childrens Hospital, fit the bill as well.)
Here are the newly revised categories:
Outstanding Short Form Series – Comedy or Drama (replaces Short Format Live Entertainment category)
Outstanding Short Form Series – Variety (new)
Outstanding Short Form Series – Reality/Nonfiction (replaces Short Format Nonfiction category)
Outstanding Actor in a Short Form Series – Comedy or Drama (new)
Outstanding Actress in a Short Form Series – Comedy or Drama (new)
Outstanding Short Form Animated Program (continuing)
"Our industry is aggressively, quickly and creatively evolving the various ways episodic stories are told," says Television Academy Chairman/CEO Bruce Rosenblum. "Our Board of Governors felt that this expansion of short form categories begins the process of ensuring that Emmy-worthy creativity will be rewarded, irrespective of format or platform. These category changes reflect the broader opportunities that emerging networks and distribution platforms."
Among other changes, the Academy has increased the number of nominees in the outstanding writing and directing categories for comedy and drama from five to six.
The Academy also created a "reboot rule," now that so many former series are coming back in different forms. Resolving the issue of whether the new The X-Files was still a drama series or a limited-run series, for example, the organization confirms that it can still compete as a regular series.
According to the Academy, "once a show is established as a series, if additional shortened seasons are added (fewer than six episodes), it would still be considered a series, unless it was limited to one or two episodes (which would categorize it as a movie and a limited series respectively)."
And even though the Academy has been against what it calls "awards proliferation," it continues to split categories into two. Here are more expanded categories this year:
Outstanding Picture Editing for Reality Programming is now Outstanding Picture Editing for a Structured or Competition Reality Program and Outstanding Picture Editing for an Unstructured Reality Program.

Outstanding Production Design for a Variety, Nonfiction, Reality or Reality-Competition Programming is now Outstanding Production Design for a Variety, Nonfiction, Reality or Reality-Competition Series and Outstanding Production Design for a Variety, Nonfiction, Event or Award Special.
The Academy's new expanded categories come as this year the organization's Creative Arts Emmys will be split into two ceremonies over two consecutive nights (both of which will take place the weekend prior to the Emmy Awards telecast).
The expanded short form categories will be presented as part of the Creative Arts Emmy Awards ceremonies.
"The Television Academy is committed to annually assessing the Emmy Award competition to ensure it reflects the dynamic and exciting growth happening within our industry," Rosenblum says. "The changes we are making better align award categories with the various genres of outstanding programming today, recognize the substantial increase in eligible submissions, and streamline the online voting process for our 18,000+ voting members."