Zoinks! The Flash Guest Stars in DC Comics' 'Scooby-Doo Team Up'
He's made a habit of partnering with the Green Arrow, and he's about to join forces with Supergirl, but The Flash's next alliance will have fans saying "Zoinks." The Scarlet Speedster is the guest star in the next issue of DC Comics' Scooby-Doo Team-Up.
In issue No. 15 (on sale Wednesday, March 2), the gang helps The Flash take down a member of his rogues gallery before they all head to Africa to solve a mystery involving a ghost plaguing Gorilla City, home to a society of talking apes. And if you think that sentence sounds bizarre, imagine Scooby and Shaggy's reaction.
Scooby-Doo Team Up No. 15 (appropriate for all ages) was written by Sholly Fisch, with art (including the cover) by Dario Brizuela. The issue will be available in print at comic book stores and digitally via the DC Comics App, readdcentertainment.com, iBooks, comixology.com, Google Play, Kindle Store, Nook Store and iVerse ComicsPlus.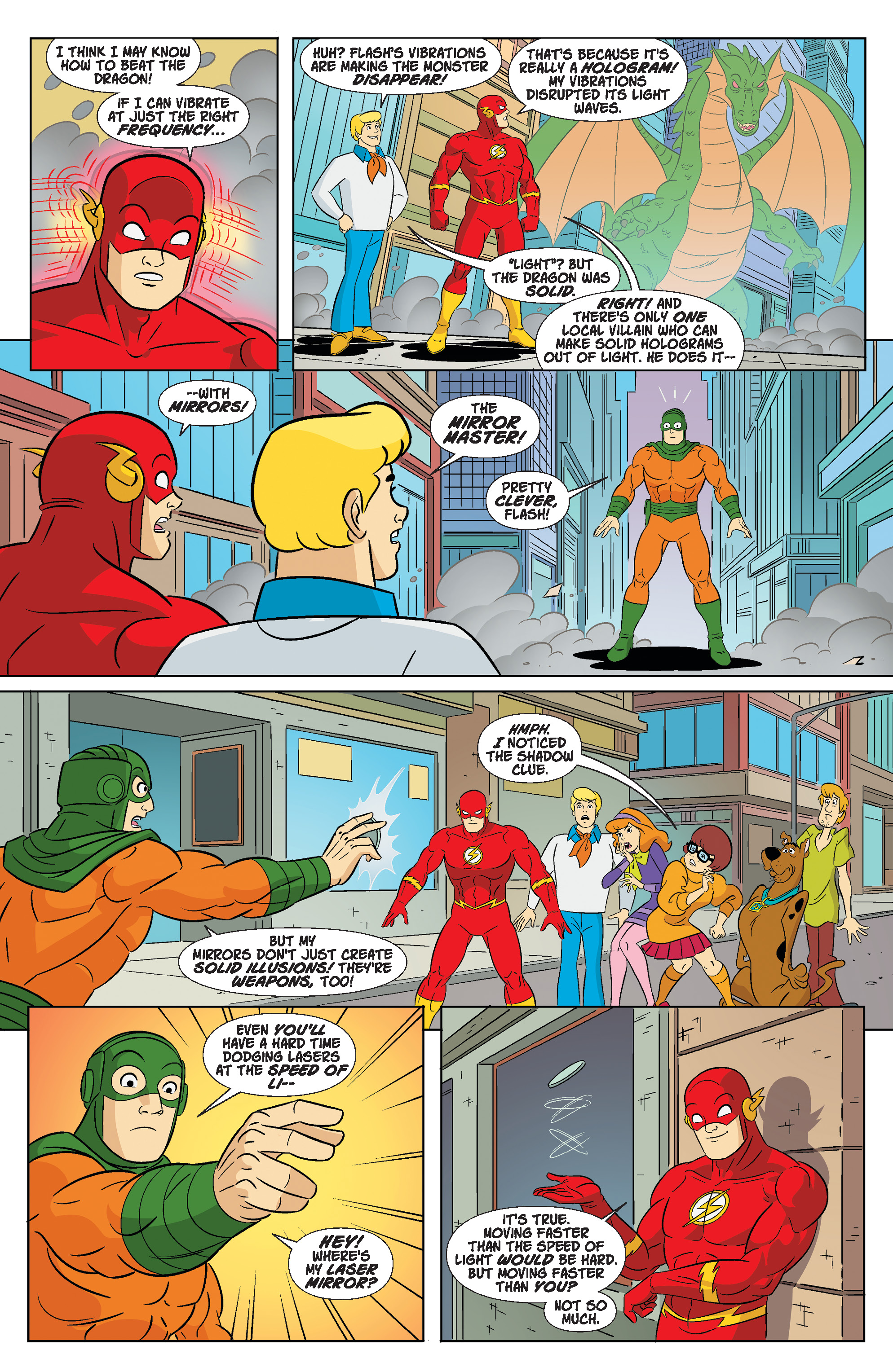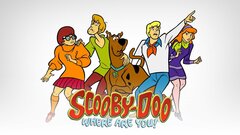 Powered by
Powered by