'Making a Murderer' Filmmakers are Poised to Film Season 2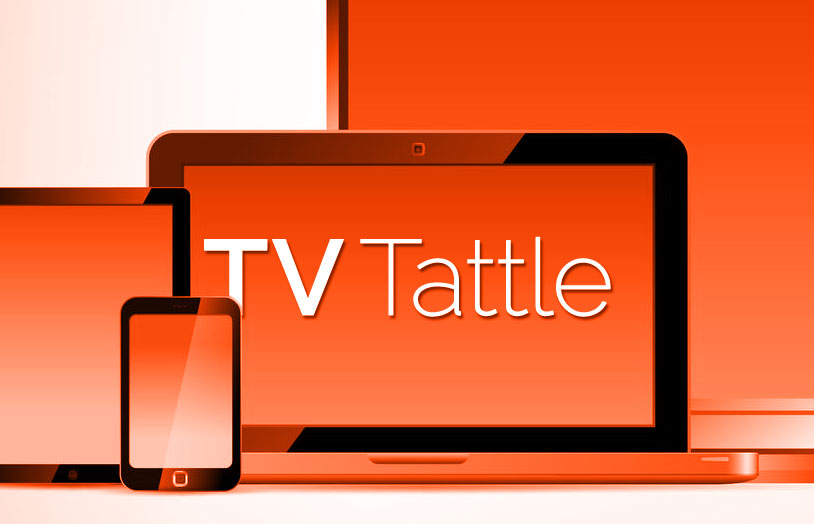 Laura Ricciardi and Moira Demos have taken preliminary steps to return to filming to document what will happen to Steven Avery and Brendan Dassey. "From our perspective this story is obviously not over," says Ricciardi. "It's real life and (Avery and Brendan Dassey's) cases are both still pending."
Spade will play a sports agent and brother of Geoff Stults' former pro football kicker character on the CBS multicamera comedy pilot from Fey and her comedy team of Jack Burditt and Robert Carlock. PLUS: CSI:NY alum Vanessa Ferlito joins CBS' Nancy Drew drama pilot.
Smits has joined the 24 reboot as the husband of Miranda Otto, who's playing the former head of CTU.
The Matt Passmore drama lasted two seasons.
In an e-mail to her bosses at MSNBC, Harris-Perry expressed frustration that her weekend show keeps getting pulled from presidential campaign coverage. "I will not be used as a tool for their purposes," she wrote. "I am not a token, mammy, or little brown bobble head. I am not owned by (NBC News chairman Andrew) Lack, (MSNBC president Phil) Griffin or MSNBC. I love our show. I want it back."
The actual house on Full House is today worth $3.1 million.
Nicholas Meyer co-wrote and directed Star Trek II: The Wrath of Khan, which saved the franchise after a disappointing first movie.
Melissa James Gibson and Frank Pugliese have been promoted from the writing staff to replace Beau Willimon.