Is 'The Big Bang Theory' One of TV's Greatest-Ever Sitcoms?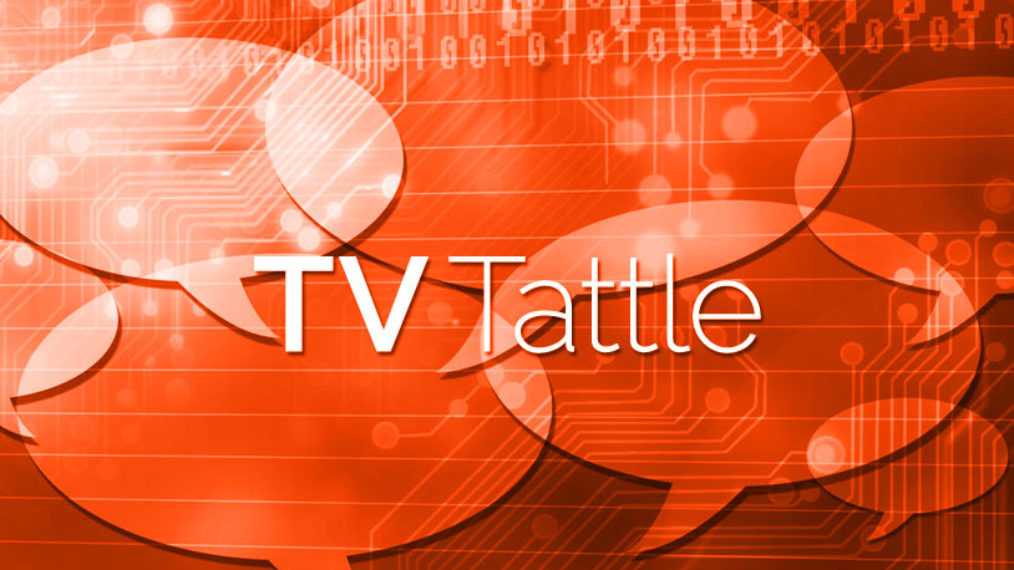 Hitting its 200th-episode milestone, the CBS sitcom is experiencing the kind of backlash you'd expect a hit show to receive. But as Kevin Fallon points out, "calling The Big Bang Theory 'bad' or 'god, the worst show!' or any variety of the chorus of scoffs that my millennial New York media colleagues offered in between liking Vice articles on Twitter and crafting their next 'feeling the Bern' jokes is as lazy as some argue the show has become."
Wilmore spent the top of his show last night calling out the thief and laughing about the incident, which was captured by security cameras.
Many advertisers bought their ads long before the furor over the lack of minority acting nominees began. As the LA Times notes, "Advertisers, who are paying record prices for air time, find themselves in an awkward position. They want to attach themselves to the glamour of Hollywood without having their brands tarnished by the controversy over the all-white slate of acting nominees. Most advertisers finalized their ad buys last fall, long before the furor. Advertisers agreed to shell out about $2 million for each 30-second spot in the TV program, a new record." PLUS: Chris Rock tweets "#blackout," Rock joked to Letterman 10 years ago he'd only host again if there were more black people, and Steve Harvey advises that Rock by "bigger and blacker" on the Oscar stage.
Netflix thinks there's an opening because it says the broadcast networks have all but abandoned family-friendly programming. "Think about the mid-'80s," says Cindy Holland, vice president for original content at Netflix "There's Family Ties, Growing Pains, Who's the Boss? What are the analogous titles today on linear television? There aren't that many."
The ads show on subway platforms show Frank Underwood's face with the words "A Push In the Right Direction."
The Arrested Development and Married alum will play the head of human resources for a New Jersey molding plant. PLUS: David Krumholtz joins Amazon's The Interestings, and Marsha Thomason joins Fox's Zoobiquity.
She tells James Corden: "We've been doing it for six years… and I think that all good things must come to an end."
Seth Rogen, Jessica Chastain and Patricia Arquette also participated in this new batch of Mean Tweets.
Go back to the beginning of Colbert's Late Show, less than six months ago.
"In the midst of so much strife," says Emily Zauzmer, "we could all use a reminder of the values that Full House strove to teach us decades ago. Full House stood for family. In Full House, the bonds of family depended on love, not on bloodlines. Three men could give children a nurturing home just as affectionately as any mother and father could—like The Brady Bunch before it and Modern Family after it, Full House proved that families come in all shapes and sizes. Full House stood for morality." PLUS: Fuller House stars react to porn parody.
Minors aims to show how juvenile facilities affects the kids who grow up in them.
"It's always good to be in the midst of something — especially when it's just pretend and not real," she says.
"It was not fun to play that scene," she says.
He'll help Kermit with his relationship with Miss Piggy.
Turns out Debbie Wanner has a criminal past, and it has something to do with Hurricane Katrina.
The former Buffy star hasn't had much luck with her previous acting roles, including The Crazy Ones and Ringer.
Perfect Bones will be the first to air in 190 countries simultaneously.