Hulu Hints at More Mature 'Veronica Mars' in the Series Revival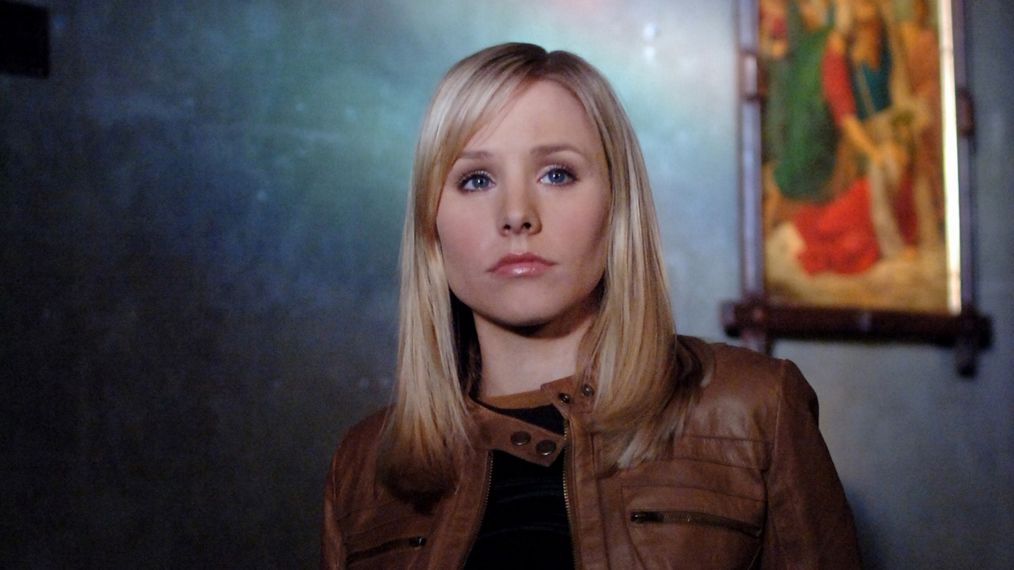 Hulu's Veronica Mars revival became closer to reality with the first footage revealed Monday at Hulu's TCA 2019 Winter Press Tour presentation.
A clip played from the new season shows Veronica becoming emotionally invested in a young girl she spots at a crime scene. The scene suggests that fans might be in for a more mature version of Veronica.
See Also
Read on, Marshmallows! We're focusing on our wants and needs for the new episodes in the works.
Hulu Senior Vice President of Originals Craig Erwich says that Veronica Mars will grow up a bit, but won't outgrow what made it a hit. "It's very true to the character, the world, the tone, but it's definitely an update," Erwich says. "She's not a little girl anymore."
From the #VeronicaMars table read. This is some indication of who is in episode 1. It doesn't mean your fave doesn't come in later. @IMKristenBell @PD3Official @golfstoomuch @jason_dohring @dawnn_lewis @pattonoswalt @ricocolantoni @IzabelaVidovic @ccollinsjr @dstarzyk pic.twitter.com/3dlrVlykqK

— Rob Thomas (@RobThomas) November 14, 2018
"I've read the scripts. They're excellent," Erwich adds. "It is very true to the tone of the show and what made people fall in love with the show."
The series previously announced the following returning cast members for the revival: Kristen Bell as Veronica Mars, Enrico Colantoni as Keith Mars, Ryan Hansen as Casablancas, Percy Daggs III, who plays Wallace Fennel, Francis Capra as Weevil, Jason Dohringas Logan Echolls, Max Greenfield as Sheriff's Deputy Leo D'Amato, and David Starzyk as Richard Casablancas.
Plus, for the Hulu edition, they will be adding these series newcomers: Patton Oswalt, J.K. Simmons as an ex-con named Clyde Prickett, Kirby Howell-Baptiste as a club owner named Nicole, Clifton Collins Jr. as a hitman for the Mexican cartel, Tyler Alvarez as biker gang member Juan-Diego De La Cruz, and Izabela Vidovic as a young girl seeking justice named Matty Ross.
Veronica Mars, Coming Soon, Hulu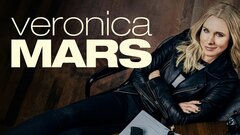 Powered by