Randall Park and Ken Jeong are Visiting Each Other's Shows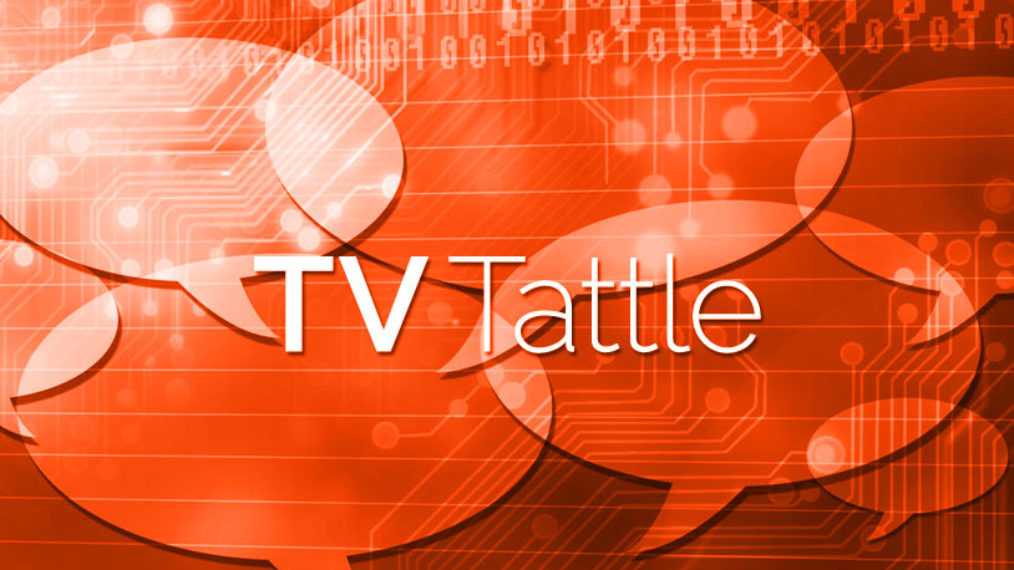 After swapping their kids, ABC's two Asian-American sitcoms are swapping male leads. Fresh Off the Boat has cast Jeong as Park's fraternal twin brother, and Dr. Ken has announced an upcoming visit from Park. Jeong has credited Fresh Off the Boat for paving the way for his sitcom. PLUS: Roast master Jeff Ross to guest on Dr. Ken.
Banks and her executive producer Ken Mok will still be on board behind the scenes as ANTM returns to NYC with likely a new panel of judges.
Despite the Josh Duggar molestation controversy, TLC has opted to stay in the Duggar business following a three-part special of the same name airing last December on the 19 Kids and Counting family. Jill and Jessa: Counting On premieres March 15.
The ABC daytime talk show has slowly rebounded after a troubled Season 18 with interim showrunner Candi Carter, who has been promoted to become The View's first black executive producer.
The potential series from the producers of The Goldbergs will mix live action and a CGI imaginary friend.
An FX executive, in announcing the renewal called the Zach Galifianakis comedy "bold, brilliant and incredibly funny and we could not be happier with the reception it's received in its breakout first season."
The Late Night host will follow in the footsteps of another late-night host and Northwestern alum, Stephen Colbert, who delivered Northwestern's commencement in 2011.
Taylor John Smith will play Bash Casey, the son of Ryan Phillippe's character, the late Sebastian Valmont, from the movie.
Higgins' evangelical Christianity is more apparent on his People magazine blog than on the ABC reality show.
Adam Savage and Jamie Hyneman will say goodbye on March 5 at 8 pm, followed by a reunion at 9 pm of all the show's hosts, including Kari Byron, Tory Belleci and Grant Imahara. The following day, Science Channel will air a never-before-seen MythBusters episode.
Perhaps Colbert shouldn't have started the interview with a sarcastic "Thanks for dressing up."
Next month, VH1 will premiere a special showcasing Big Ang's biggest moments.
The Law & Order: Criminal Intent alum will play a homicide detective in the remake of the Norwegian crime thriller Oyevitne.
Unbound: A Blackstar InstaMiniSeries will be made up of 16 episodes of "visual interpretations" of Bowie songs.
It's unclear if Zach and Lane are still married.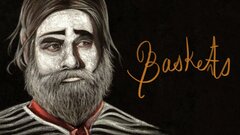 Baskets
where to stream