What's Worth Watching: 'Hap and Leonard', 'The Golbergs', 'The Real O'Neals' and more for Wednesday, March 2
Hap and Leonard (10/9c, SundanceTV): Been looking for the next Justified? You could do far worse than this funky and pungently entertaining regional crime caper set in late-1980s Texas, based on Joe R. Lansdale's novels about Hap, a laid-back ex-con draft dodger (The Following's James Purefoy), and his unlikely BFF Leonard (The Wire's Michael K. Williams), a sullen gay Vietnam vet. When Hap's ex, Trudy (Mad Men's Christina Hendricks), reveals she knows where they can get their hands on stolen loot sunken in a gator-infested river, they know it's probably too good to be true. But when did that ever stop anyone? This is wonderfully unsavory fun.
The Goldbergs (8/7c, ABC): The network is already underway on a TV-movie remake of '80s pop phenom Dirty Dancing, but first, this giddy family sitcom pays homage at a special earlier time, with Beverly (the sublime Wendi McLendon-Covey) having second thoughts about helping Erica (Hayley Orrantia) plan a school dance based on the racy movie. Also rethinking their boogie fever: Murray (Jeff Garlin), who's trying to learn to dance with little Adam (Sean Giambrone).
The Real O'Neals (8:30/7:30c and 9:30/8:30c, ABC): Sounding an awful lot like last year's defunct CBS sitcom The McCarthys—outrageous Irish-Catholic family with gay son—this new sitcom (which moves to Tuesdays next week) is fresher, funnier, and way more irreverent. Noah Galvin is a riot of wide-eyed panic as 16-year-old Kenny, whose awkward coming out is not happy news to his hysterical mother (the terrific Martha Plimpton), though his milquetoast dad (an adorkable Jay R. Ferguson) seems to be taking it in stride.
Watch What Happens Live (11/10c, Bravo): Mazels all around as Andy Cohen toasts the 1000th episode of the dishiest show on TV. Special guest/superfans Kristin Chenoweth and Chrissy Teigen storm the Clubhouse to test their Bravo knowledge while looking back at the show's most outrageous moments. Expect surprise guests, a "Night of 1000 Shots" montage and enough tipsy gossip to get you through the night.
Inside Wednesday TV: A new twist on CBS's Survivor (8/7c): They're now letting two immunity idols become one "super idol" that can be used after votes are read at Tribal Council. … NBC's Law & Order: Special Victims Unit (9/8c) unleashes a Pandora's Box of woe, as an investigation into the abuse and exploitation of underage Catholic schoolgirls creates scandalous blowback in the courts, the DA's office and the NYPD. … In an episode of USA's Suits (10/9c) titled "25th Hour," Mike (Patrick J. Adams) makes a hail-Mary play as he fears the worst in the court case that will decide his, and the show's future.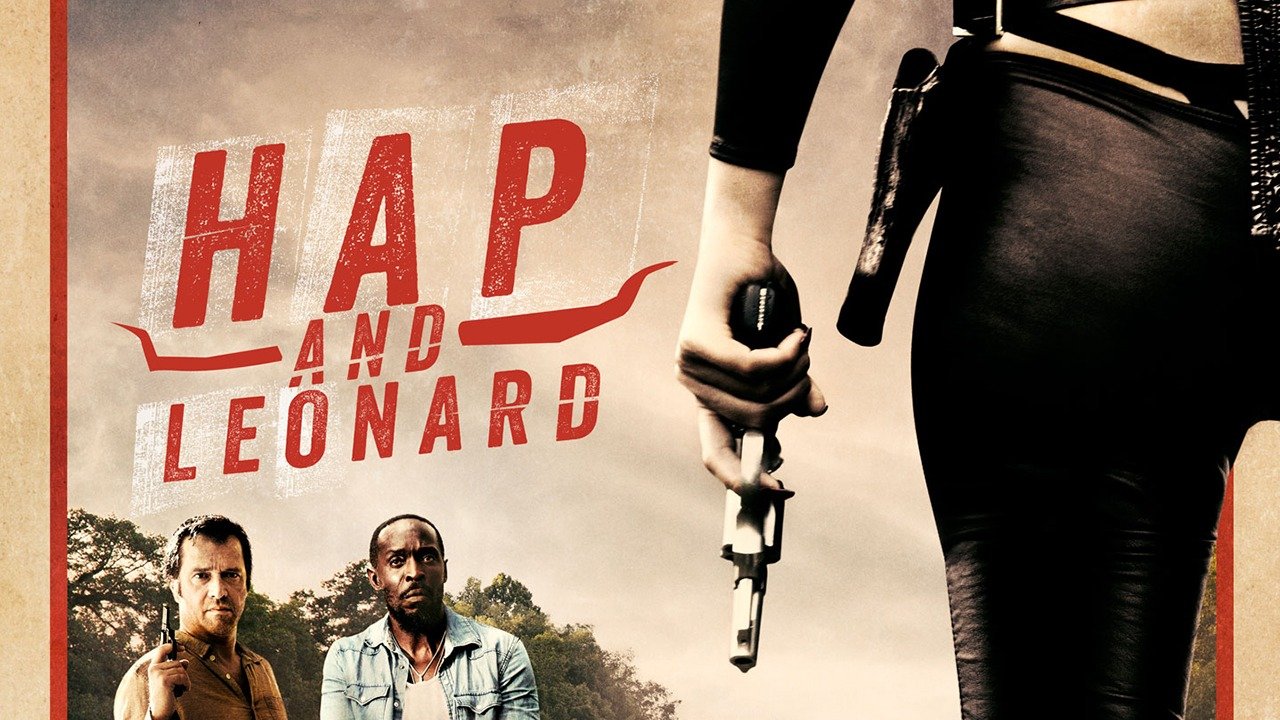 Powered by