'Brooklyn Nine-Nine': Boyle Makes a Mess of the Precinct (VIDEO)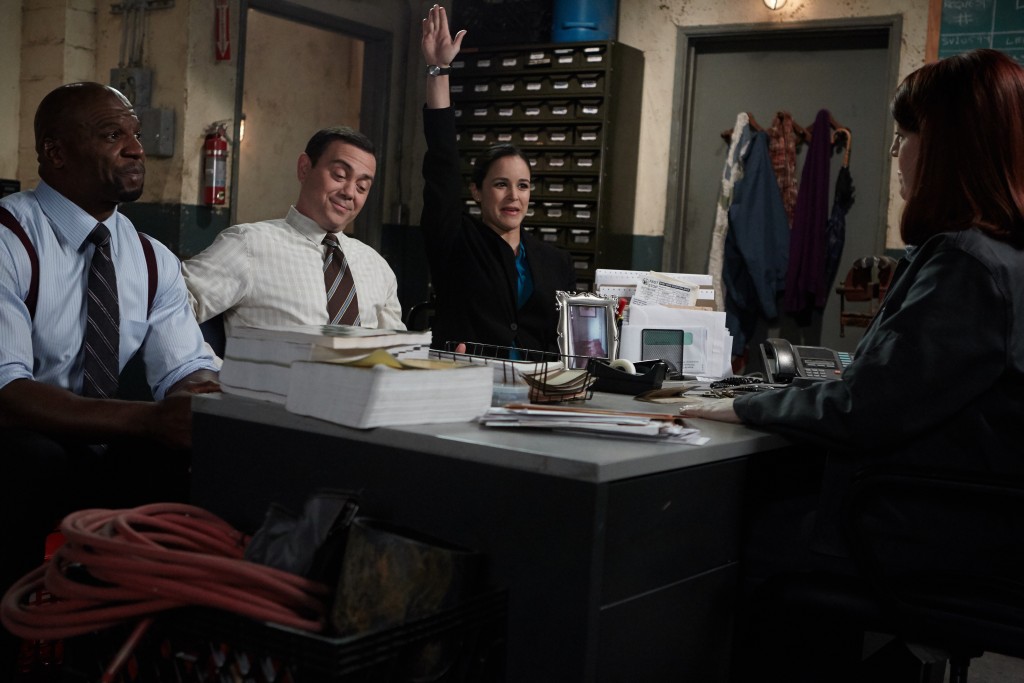 Brooklyn Nine-Nine detective Charles Boyle (Joe Lo Truglio) lands in hot water on Tuesday's episode after a cooking experiment goes wrong.
When Boyle's attempts to make a stew in the precinct's break room result in a culinary explosion, his colleagues force him to ask head janitor Mean Marge (guest star Kate Flannery, The Office) for help cleaning up the mess. But Boyle and Marge have a tumultuous history, and tensions between the two begin to boil over.
Check out the exclusive clip below of Boyle and Marge's interaction.
Brooklyn Nine-Nine airs Tuesdays at 9/8c on Fox.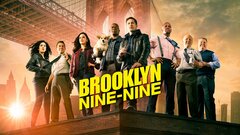 Powered by