'Bandersnatch', 'When Heroes Fly' & More Netflix Streaming to Catch Up On
Black Mirror: Bandersnatch
Available now
On December 28, Netflix surprised subscribers with a movie-length installment of the Twilight Zone–like series, written by creator Charlie Brooker.
Structured like a Choose Your Own Adventure novel, the episode prompts viewers to use their remotes to select "Accept" or "Refuse" on the screen and make decisions for its paranoid protagonist, video game designer Stefan (Fionn Whitehead). You and Stefan arrive together at one of the film's five endings — none of which are guaranteed to be happy.
The story ponders philosophical ideas, like whether time exists or if free will or fate determines our lives. It's ironic, considering the viewer is calling all the shots.
At first, the choices seem harmless — you help him pick what to eat. Very soon, though, you will literally be choosing between life and death. — John Hogan
When Heroes Fly
New Series, Available Now
Israel continues to offer up top-notch TV thrillers. Following Prisoners of War (which Homeland is based on) and crime drama Fauda comes an intense, award-winning 10-episode series about four estranged former commandos. All dealing with PTSD, they trek through the jungle to find Yaeli (Ninet Tayeb), the onetime girlfriend of Aviv (Fauda's Tomer Kapon), who was presumed dead.
Complicating their journey: a badass drug dealer who's somehow connected to Yaeli. "But before they can face outside antagonists," says creator and executive producer Omri Givon, "they must deal with the demons between them." — Ileane Rudolph

Medici: The Magnificent
All eight new episodes available January 25

The historical drama jumps ahead 20 years for Season 2 as control of the influential Medici bank is passed to the now-grown Lorenzo de' Medici (Daniel Sharman). Though nefarious business dealings were the norm for 15th-century Florence, executive producer Frank Spotnitz says, "Lorenzo is idealistic and determined to do good." Yet a political feud sparks when the powerful patron's ways anger competitor Jacopo de' Pazzi (Game of Thrones' Sean Bean). — Jim Halterman
The Assassination of Gianni Versace: American Crime Story
All nine episodes available
Ryan Murphy's Golden Globe–winning FX series about the 1997 murder of Gianni Versace (Edgar Ramírez) — which TV Guide Magazine hailed as one of the top shows of 2018 — is now on Netflix. Penélope Cruz (above) shines as the designer's grieving sister, Donatella.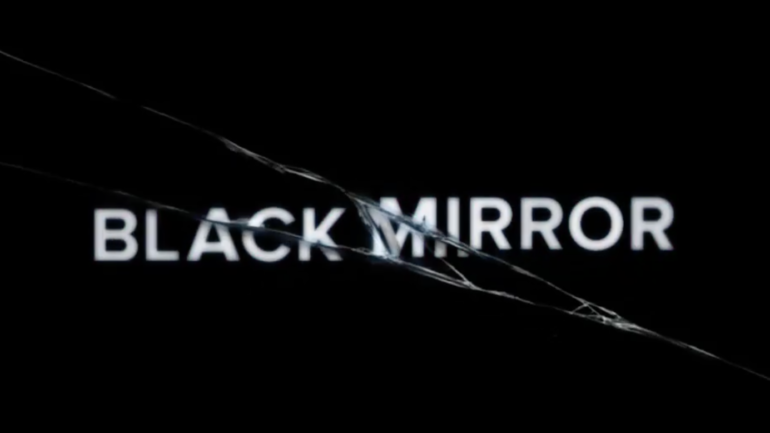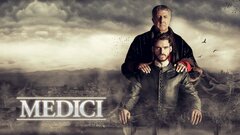 Medici
where to stream