Worth Watching: 'Watership Down,' 'Madam Secretary's 100th Episode, A Final Weekend of Christmas Movies
A critical checklist of notable weekend TV:
Watership Down (Sunday, streaming on Netflix): Richard Adams' beloved fable of a warren of rabbits seeking a new home in a hostile environment has never felt more vivid than in this four-part Netflix/BBC adaptation, with brilliantly realistic computer-generated animation. We marvel and shudder at the wonders and dangers of nature and man as trusty Hazel (James McAvoy) leads members of his tribe, guided by the often troubling visions of his brother, Fiver (Nicholas Hoult). Other voices include Olivia Colman (Strawberry), Mackenzie Crook (Hawkbit), Peter Capaldi (the Scottish gull Kehaar) and Ben Kingsley as the authoritarian General Woundwort.
Madam Secretary (Sunday, 8:30/9:30c, 8 pm/PT, CBS): The compelling political drama marks a milestone 100th episode with the first of an uncommonly topical and confrontational two-parter, in which Elizabeth (Téa Leoni) takes on an Arizona governor (Lee Tergesen) over his state's controversial immigration policy that separates children from their parents who've illegally crossed the border, placing the terrified youths in detention centers. Legal battles and debates over the nation's moral compass ensue as the conflict heats up between states' rights and executive/federal power. It's hardly a surprise when Madam Secretary gives up her dancing lessons, in preparation for renewing her marriage vows with Henry (Tim Daly), to travel to Arizona to investigate the so-called "summer camp for kids," leading to a public showdown. The story continues on Jan. 6.
Dirty John (Sunday, 10/9c, Bravo): This wildly addictive cautionary docudrama gives more insight into lying John's (Eric Bana) upbringing, introducing in flashbacks his scam-artist dad (Homecoming's scenery-chewing Shea Whigham) who warps his son's sense of right and wrong, poisoning his relationship with his loyal sister (played as an adult by Justified's Joelle Carter). In the present, Debra (Connie Britton) defies her family, and common sense, by standing by her man as he goes cold-turkey — or does he? — to get off the drugs he claims are responsible for his awful behavior and sordid past. Deb's daughters (Juno Temple and Julia Garner, both terrific) aren't buying it, and Debra frets that she's losing her family over her devotion to shady John. She's not wrong.
Christmas Movie Marquee: Hallmark continues its countdown to Christmas with more heartwarming holiday movies. Jingle Around the Clock (Saturday, 8/7c, Hallmark) stars Brooke Nevins and Michael Cassidy as executive business rivals vying for the same promotion. Christmas Bells Are Ringing (Saturday, 9/8c, Hallmark Movies & Mysteries) reunites childhood friends for a romantic connection in Cape Cod, when a freelance photographer (Emilie Ullerup) returns for her widowed father's Christmas Eve wedding. Hallmark's Christmas Made to Order (Sunday, 8/7c) stars Alexa PenaVega as a holiday party planner who falls for her architect client (Jonathan Bennett).
Inside Weekend TV: ABC's The Alec Baldwin Show (Saturday, 10/9c) features in-depth conversations with two very different personalities: RuPaul and Norway's Prime Minister, Erna Solberg… MeTV remembers the late Penny Marshall by airing six of her favorite episodes of Laverne & Shirley (which she singled out in a 2015 interview with the nostalgia channel), plus two holiday-themed episodes, in a four-hour tribute, starting Sunday at 2 pm/1c… As part of the animated hit's 30th anniversary celebration, Fox's The Simpsons (Sunday, 8/7c) replays its very first full-length episode, the 1989 classic "Simpsons Roasting on an Open Fire." … Smithsonian Channel's Marilyn Monroe for Sale (Sunday, 9/8c) celebrates the iconic screen goddess through her costumes and other possessions, as they're auctioned off in Los Angeles for a staggering $11 million.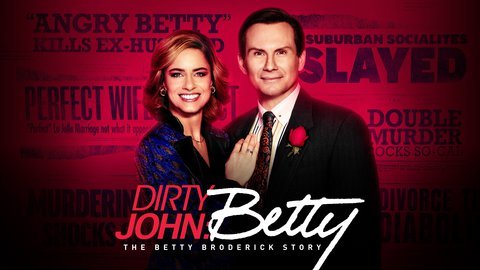 Powered by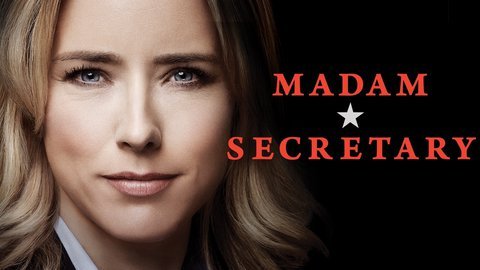 Powered by