VH1 is turning Star Jones' Satire of 'The View' into a Drama Series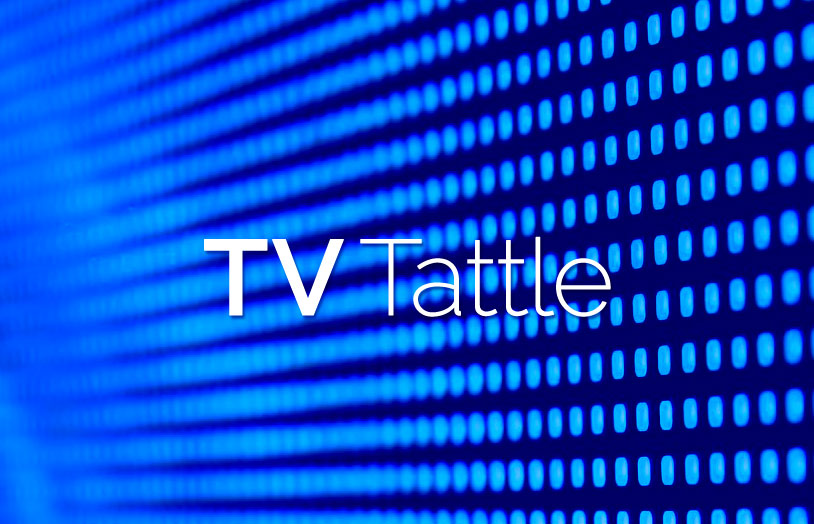 The former View star's 2011 novel Satan's Sisters, about the behind-the-scenes drama of a popular women's talk show where "alliances are forged, careers are made and bridges are burned," is being adapted for TV. Says Jones: "I would be lying if I said that Satan's Sisters wasn't influenced by the soap opera life of daytime TV but it is a work of fiction. All the characters are inspired, in parts, by someone I've worked with, worked for, interviewed, was interviewed by and/or even prosecuted."
The last two Saturday Night Live episodes have started shortly after Republican presidential debates, which has given the Update writers a chance to tackle breaking news.
Morton, who made his debut on the ABC drama toward the end of Season 2, is now a series regular.
About 8.35 million watched the 32nd season of the long-running CBS reality show.
She'll co-star in a female buddy comedy pilot about two starkly different single moms who work together as inspectors for the Code Enforcement Department.
A new late-night comedy block on History channel will feature Harmon talking about history's great minds with such celebrities as Jack Black and Sarah Silverman.
Mike Tyson, Henry Cavill, J.K. Simmons and Jesse Eisenberg are also appearing on Kimmel's 11th annual post-Oscar special. PLUS: Kimmel gets Chris Stapleton to sing cringeworthy words.
He'll play the "eternally optimistic" coach of a nationally ranked soccer program who's trying to assemble his dream team made up on young female players.
Based on the controversial 1997 novel of the same name, I Love Dick follows a married couple and a professor named Dick in the academic community of Marfa, Texas.
The Walking Dead star, who once visited a Korean spa with Conan, is participating in the late-night host's trip to South Korea, where Yeun was born.
The BBC America series returns for Season 4 on April 14.
"I watched all three episodes and I have no idea what's going to happen next," Corden joked. "It's amazing." PLUS: Corden makes Katie Holmes feel awkward with Dawson's Creek best kisser question.
Screen Junkies' second stab at the AMC series focuses on Seasons 4 through 6.
Watch Adele give an unusual smoothie request.
The Walking Dead Governor will be married to Keeley Hawes on the Starz/BBC series as they search for their missing daughter.