The 3 Sweetest Stories From Netflix's Heartwarming 'Dogs' Docuseries
Anyone who loves a canine knows these four-legged friends often seem more human than some humans. Take Ice, a Labrador who provides companionship and comfort to an Italian fisherman in Dogs, the beautiful docuseries about the bond between man and his best friend. Since its recent debut, the show has touched many around the world — including us! — and unleashed our need to rank the sweetest stories.
See Also
See the trailer for the series which will highlight the special relationships canines form with humans.
3.
As harrowing as it is to watch a girl's painful battle with epilepsy in Episode 1, the footage from Corrine's first meeting and subsequent work with service dog Rory is a joy. Trained to detect the child's seizures, Rory becomes a life-changing — and potentially lifesaving — part of the family. As their bond grows, so too does our love for this program.
2.
Episode 2 serves up shades of an international thriller as Ayham, a Syrian refugee in Germany, works to smuggle his beloved husky, Zeus, to Berlin. After two years of back-and-forth with friends at home who have taken in his furry companion, the final moments of the hour give both a lump-in-your-throat reunion and validation for anyone who has ever FaceTimed their pet.
1.
If there is a dog-addict heaven, it's Territorio de Zeauates, the Costa Rican shelter where abandoned mutts are cleaned up, rehabilitated and set free to roam a 300-acre sanctuary with packs of new pals. Important for addressing the region's animal overpopulation problem, what is even more striking about Episode 5 is the dedication founder Alvaro Saumet and his team show to making sure these discarded creatures get a second chance to live their best lives with joy.
Dogs, New Series Available Now, Netflix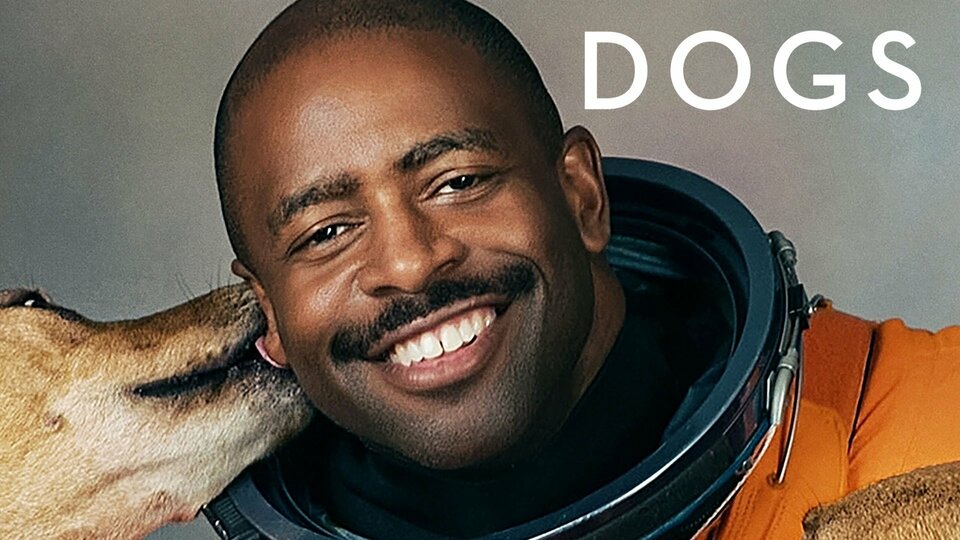 Dogs
where to stream
Powered by