'America's Next Top Model' Alum Jael Strauss Dies at 34 After Battling Breast Cancer
Jael Strauss, best known for competing on the Cycle 8 of the reality TV show America's Next Top Model, died on Tuesday morning, per TMZ.
She was 34 years old and battling stage 4 breast cancer.
"The one blessing was that we were able to show her how loved she was before she passed," the family said in a statement to the website. "She brought so much light to people."
View this post on Instagram
In October, the TV personality revealed she was diagnosed with the disease and it was moving very "aggressively" throughout her body. Doctors only gave her a "few months" to live.
About two weeks ago, she posted on social media that she was in hospice care.
In August, she celebrated five years of sobriety.
"I know a few things to be true: Miracles are real, Recovery is possible for everyone no matter how far gone you think you are, We are never too broken to be put back together, Service work feels better than the greatest high, Sobriety makes you weirder not normal and I'd be dead if it weren't for all the love and forgiveness I've been showered with by my friends and family," she wrote.
Her fellow ANTM contestant, Jaslene Gonzalez, who won the season Jael was on, posted her condolences on social media.
Guys, I heard about #jaelstrauss passing today and I'm so sad about it. I wish I could of seen her once more. She was going through a whole lot. We don't know for what reasons, but man was she one of the strongest I knew. My prayers are with her and her family. 💔🙏🏻

— Jaslene Gonzalez (@jaslenegonzalez) December 4, 2018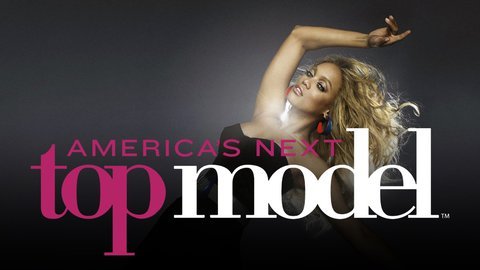 Powered by