'DC's Legends of Tomorrow' Travels Back to the '80s for a Big Heist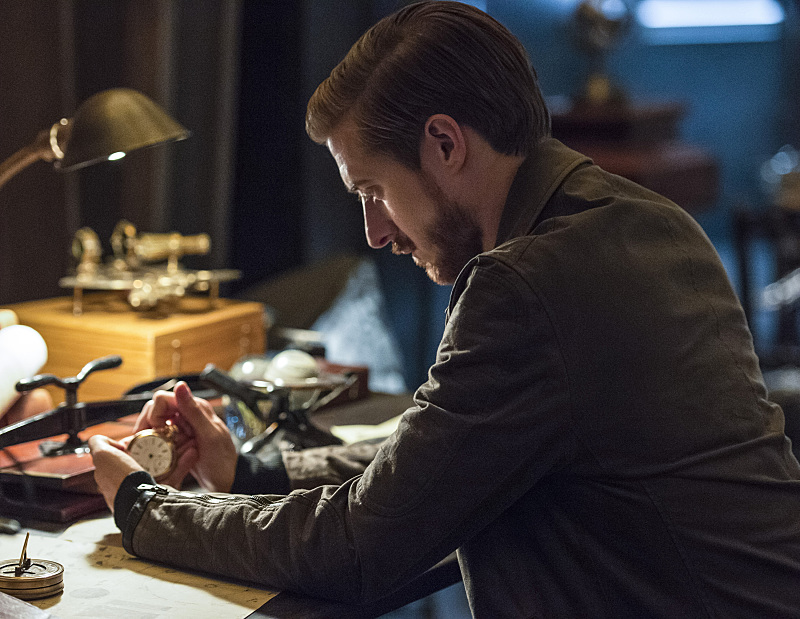 Marty McFly would be so proud. The time-traveling superteam of DC's Legends of Tomorrow is heading to 1986 tonight for a two-episode stay that, ironically, will then send them back to the future in a few weeks.
But first, they have some serious heist action to engage in. "It's madness," previews executive producer Marc Guggenheim. "They start by breaking in to the Pentagon and it gets crazier from there." Describing Rip Hunter (Arthur Darvill) and company's attempt to crack the government compound as "this great Ocean's 11 bit," he adds that the sequence is "a huge amount of fun" until our crew proves less than stealthy.
"Without spoiling anything, there are bulls in a china shop and then there are Legends in the Pentagon. It doesn't end well."
PHOTOS: DC's Legends of Tomorrow: A Who's Who of Heroes and Rogues
What it starts, however, is the latest leg in their quest to crush Vandal Savage. In search of a file that the government has on the maniac, they discover that he has insinuated himself in a very '80s crisis. "Vandal is in the Soviet Union at the height of the Cold War," explains Guggenheim, who confirms that the episodes will be way more than just an ode to hypercolor sweatshirts, Jellies and MTV.
"If we played the Madonna of it all, then we're just doing a slight shift of the 1970s [which the team just left] and one of our mission statements is to avoid making the show predictable or falling into a pattern." So don't expect any of the characters to meet their '80s selves like Stein (Victor Garber) and Snart (Wentworth Miller) did during their stay in the '70s, either. "We were very cognizant of not going to that well to often. It just becomes repetitive."
And while Legends is clearly an ensemble action-drama, Guggenheim states that the show's "roving spotlight" puts Snart and Ray Palmer (Brandon Routh) at center stage for this mission. "They are one of my favorite pairings because Snart so delights in tweaking Ray's nose. He just really enjoys giving him the business. But at the same time, underneath that, I think there is a grudging respect that Snart has for Ray."
So could the straight-laced Ray actually be a good influence on the villain better known as Captain Cold? "One of the things we're exploring is can a leopard change its spots," offers Guggenheim. "Is this mission going to help evolve him?"
DC's Legends of Tomorrow airs tonight at 8/7c on The CW.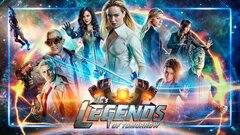 Powered by