'Chicago Fire': New Lieutenant Hermann Stands Up Against the Brass (VIDEO)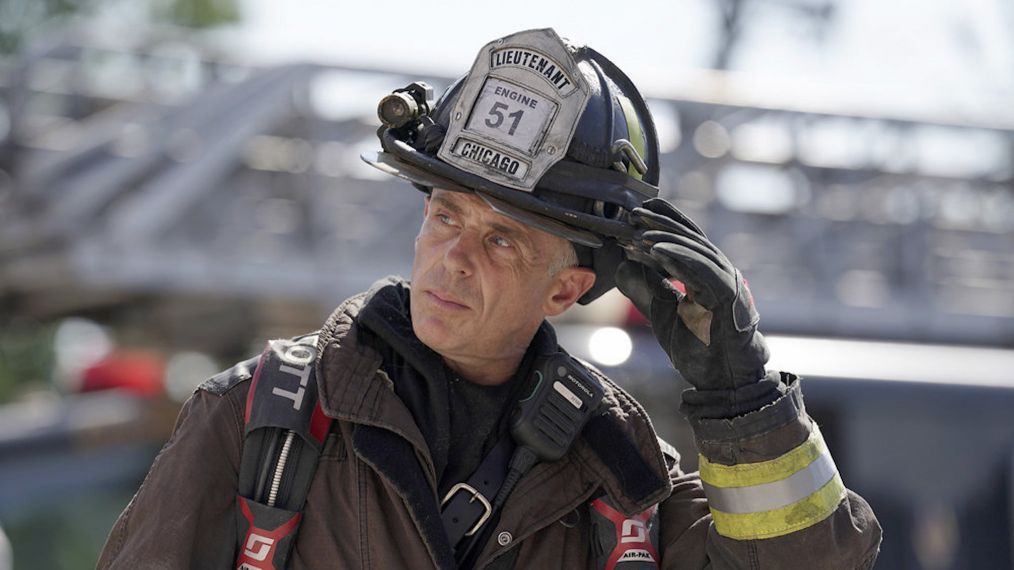 Fan favorite and oft put-upon firefighter Christopher Hermann (David Eigenberg) is facing trouble once again in the October 24 episode of Chicago Fire.
First, he and his cohorts running the popular bar Molly's discover that their business is suffering because of numerous bad Yelp reviews and they are determined to find who's behind it.
See Also
Plus, find out more about all of the crossover action going on Wednesday nights.
Perhaps more seriously, the newly-appointed Lieutenant of Engine 51 is taking his job protecting his team very seriously, which leads to bumping heads with Jerry Gorsch (Steven Boyer), the Deputy CFD commissioner and a spy for his boss, who's not too fond of firehouse chief Boden (Eamonn Walker).
You can see their confrontations in the exclusive sneak peek clip below. Ahead of the episode, Eigenberg lightheartedly interprets the smoke signals for us.
Now that Hermann is finally a lieutenant, is he determined to fight for good against Gorsch, whom he sees as sort of evil?
David Eigenberg: Hermann sees that as his duty as a leader. He is urgently seeking to crush the bureaucrats that cry when they get a paper cut.
In the video, he stands up quite fiercely for one of his guys attacked for what seems a minor infraction. Was it on impulse?
Hermann always stand up for the little guy! Cuz he's little! [The actor is 5-foot-8.]
See Also
The actress will play the lead role of lesbian party girl Jackie in the Starz series.
Will his boldness with Gorsch annoy Boden?
Absolutely, because Boden is not as smart as Hermann! [Laughs] Boden has to learn some things.
He's a great, caring firefighter, but is Hermann good at his new leadership position? Is he happy being a lieutenant or is he actually second-guessing his promotion?
I think everyone else is second guessing the decision. It may not go well for Hermann.
Chicago Fire, Wednesdays, 8/7c, NBC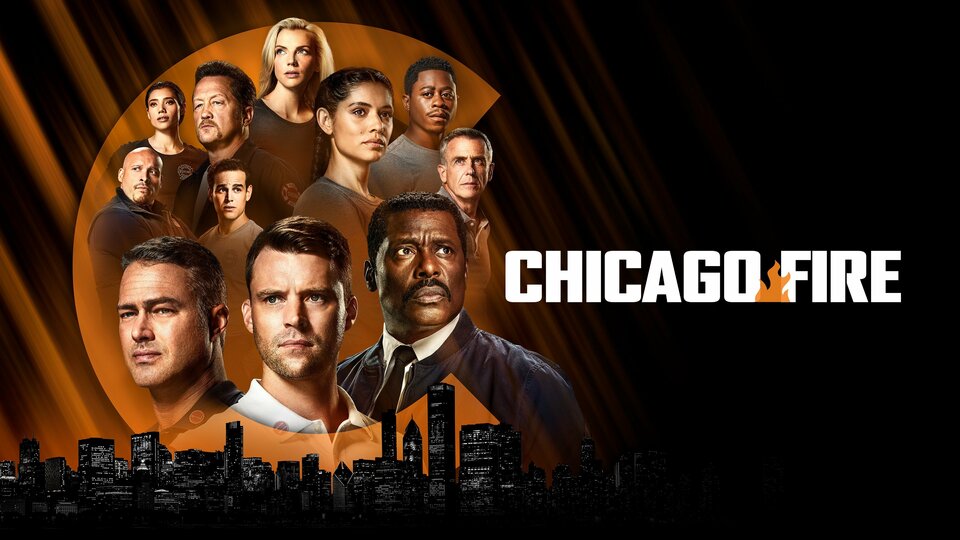 Powered by