Norman Reedus & 'The Walking Dead' Cast Talk On-Set Life Without Andrew Lincoln
Andrew Lincoln wrapped shooting The Walking Dead in late June, but to the rest of the tight-knit cast, that farewell could have been yesterday.
Melissa McBride still feels his presence, saying with a hint of sadness, "Everything we do just has Rick all over it." She jokes that the "always prepared" actor would arrive on set "like, five hours before call time. There's nobody around to whip us into shape!"
See Also
What will be Rick's fate? These pics give us a few hints.
For Jeffrey Dean Morgan, losing Lincoln — as well as Lauren Cohan — hit extra hard because of the production's remoteness in rural Georgia. "Some great friendships are formed here. We're out in the middle of —" He stops. "We have each other to lean on."
And just as Rick and Daryl bonded, so have the two men who play them. "Andy has been my best friend for 10 years," Norman Reedus says. "Every day we'd get our lunches, go to the trailer and talk about our day."
Another long-standing tradition: prank wars, which included filling a trailer with live chickens, license-plate tampering and hiding glitter in a car's air vents. If Lincoln returns to direct, as he'd like, game on!
The Walking Dead, Sundays, 9/8c, AMC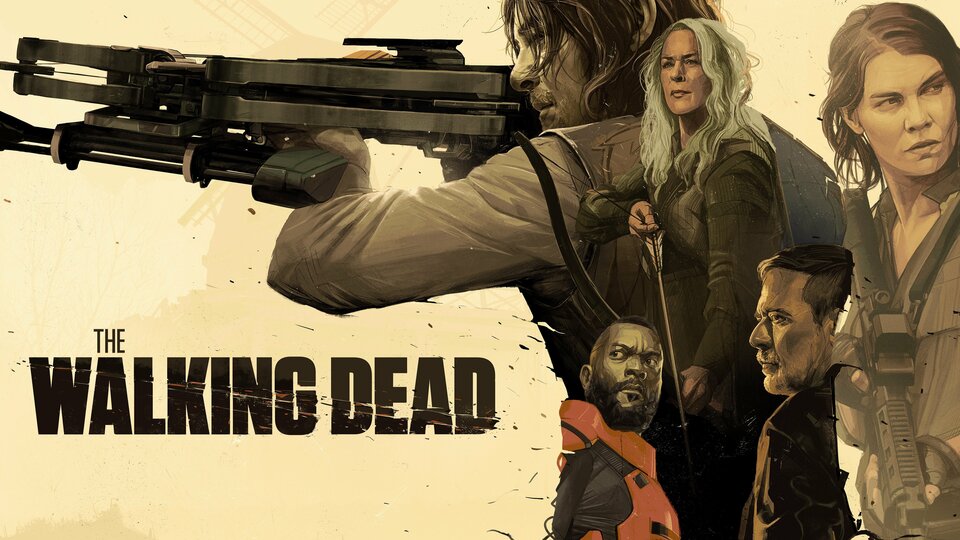 Powered by