Grammy Statuettes will Come Embedded with GoPros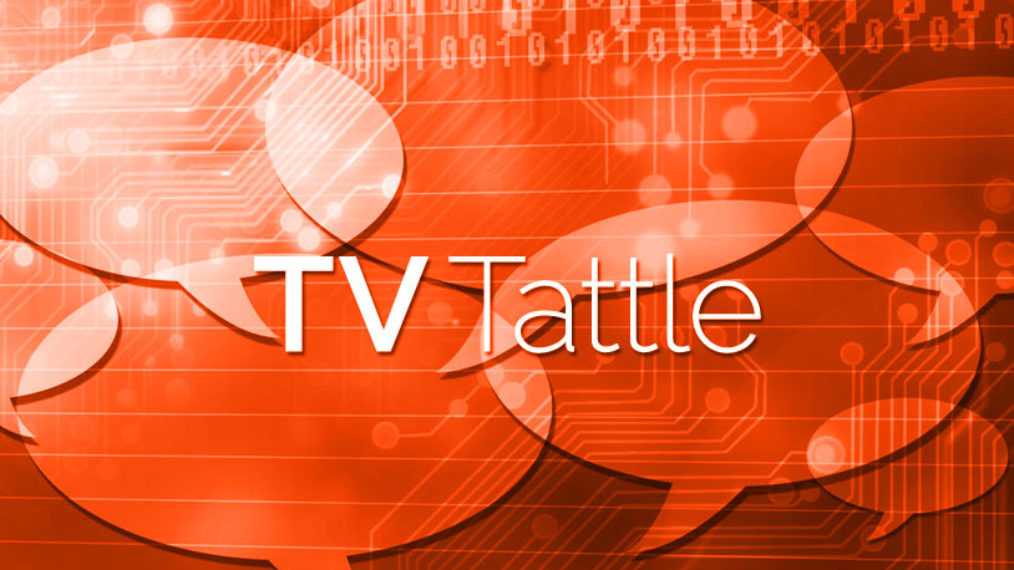 Each Grammy award will include a "Grammycam" built into its base that will cover the onstage action from the trophy's perspective. The GoPro action cameras will be livestreamed on the web and will be included as part of the TV broadcast. Recording Academy CMO Evan Greene says of adding GoPros: "As we started thinking about the incredible moments, the never-before-seen and unexpected moments that take place, we asked, 'How can we provide fans access and a point of view they've never before experienced? That's how the idea hatched."
In what Ryan Murphy calls a "once-in-a-lifetime occurrence," the American Crime Story series shot for two weekend days on a mile-long stretch of the 710 freeway in Los Angeles. "It was probably the hardest and most rewarding thing I have ever directed because it was so complex," says Murphy. "It was the thing that drove the production team to a nervous breakdown. I always said I'm most interested in what people don't know. So we started in the car and we got all of Malcolm(-Jamal Warner) and Cuba (Gooding Jr.)'s performances first and I wouldn't move on until we got that. And once we got that we built outwards and did the chase, the aerials and the 200 police officers and all of that. On the last minute of shooting on the second day, we got the very last shot we needed. So it was very nerve-wracking. But in L.A., historically, you can't close down a freeway!" PLUS: How much of Episode 2 was accurate?, Malcolm-Jamal Warner calls shooting on an empty freeway "surreal," in defense of Cuba Gooding Jr. as Simpson, David Schwimmer recalls following the O.J. trial while filming Season 1 of Friends, and Schwimmer's Ross Geller baggage actually works with the Robert Kardashian role.
The legendary singer will serve as Christina Aguilera's advisor on Season 10 of the NBC reality show.
The Cougar Town alum will also serve as executive producer of the single-camera comedy about a widow of a billionaire who struggles to give the money to charity.
The film from Adam McKay may establish a new genre: the fake television movie of the week.
Megyn Kelly referred to him as "Bernie Sandals, while Chris Hayes was staring at people being served food when he referred to the Democratic presidential candidate as "Bernie Sandwiches."
You can download animated e-cards to show your significant other your undying love.
Matlin notes that her signing of Lady Gaga singing the National Anthem was shown on the stadium screen, but not on TV.
Go behind the scenes as David rehearses the FBI simulator sketch.
The ER and Doctor Who vet will co-star opposite Regina Hall in the comedy about an African-American wine-owning family in Napa Valley.
Ava Acres, who plays Young Rebecca on Crazy Ex-Girlfriend, will play Young Regina on the ABC drama, while Isabella Blake-Thomas has been cast as Young Zelena.
Italian TV is producing four eight-part series based on the 1950s-set book series.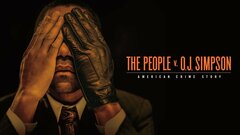 Powered by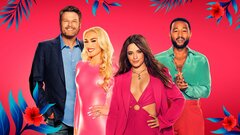 Powered by