'Man in the High Castle' EPs & Cast on the Show's Similarities to the Real World (VIDEO)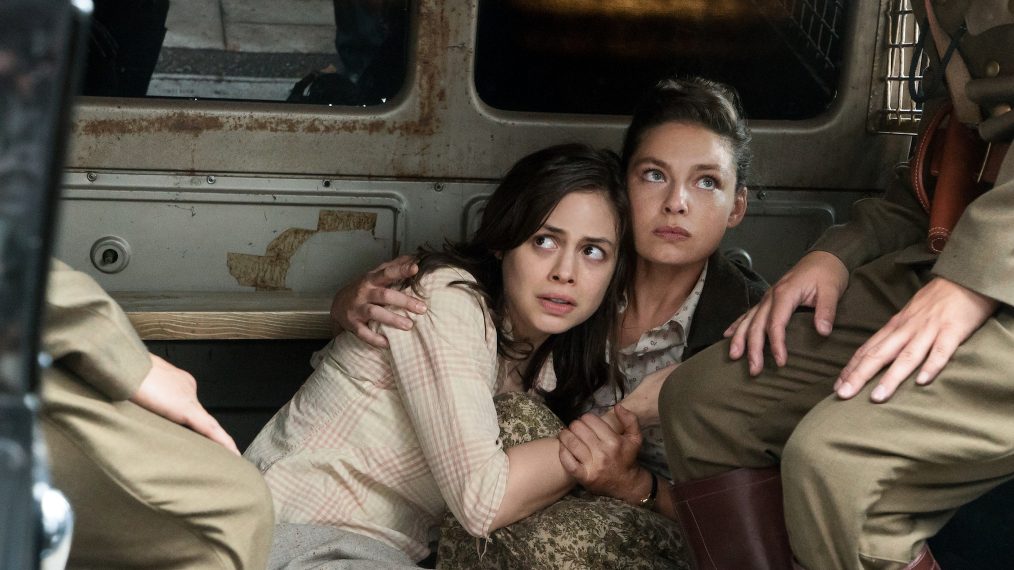 After nearly two years off the air, Amazon Prime Video's The Man in the High Castle is returning with a third season and, from the sound of things, it was worth the wait!
The dystopian drama follows characters living in a post-World War II America that lost to Germany and Japan, leaving the country under Nazi and Japanese control. On Thursday, the series' stars Alexa Davalos, Rufus Sewell, Chelah Horsdal, and Joel de la Fuente, along with executive producers Isa Hackett and David Zucker, chatted with TV Insider's Damian Holbrook at New York Comic-Con about how the world of Man in the High Castle compares to our own.
When asked if today's current events inspire any of the storylines, Zucker explained, "We produce so far out of cycle, so we started writing the season a year-and-a-half ago. So it's really trying to fulfill the stories we're telling in our world. The resonances, as disturbing as they are, are ones that we try to stay true with the characters.
"The world as we live in, in that respect, doesn't affect the world of the stories we're telling," Zucker concluded. "The resistance rises," de la Fuente chimed in — not about today, but about the Season 3 storyline.
And it isn't about rooting for the bad guys, added Sewell. "It can give you some insight as to how normal people can be compromised, and how we can, if we're not careful, allow ourselves to be perverted and still think that we're the good guys," he said.
Don't expect spoilers from this group, though! When asked about deaths in Season 3, they remained tight-lipped, telling fans they'll have to tune in. Thankfully, the new episodes are streaming now on Amazon Prime Video!
Watch the full interview below for some more insight on the latest season.
The Man in the High Castle, Season 3 Premiere, Streaming Now, Amazon Prime Video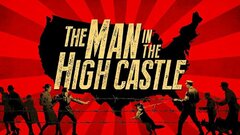 Powered by