CBS Puts 'Hannibal''s Bryan Fuller in Charge of the New 'Star Trek'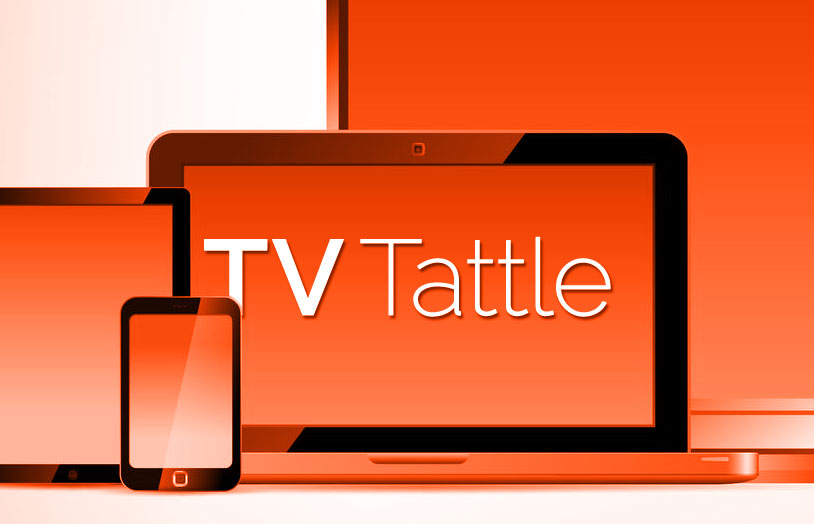 Fuller, a Star Trek: Deep Space Nine vet known for shows like Pushing Daisies and Hannibal, will serve as co-creator and showrunner for the Star Trek reboot.
"My phone rang, and it was Ari (Emanuel) and he said, 'Larry David would like to play Bernie Sanders,'" Michaels recalled at the afterparty for last week's David-hosted SNL. "The audience cast him. It was the same with Tina. So I said to Larry, 'Can you be here Thursday?' And he said, 'Yes.'" Asked by Maureen Dowd if SNL is helping boost Sanders' candidacy, Michaels responded: "I don't go along with the idea that the American people can't make up their own minds and that if you expose them to these things, they will just be swept along."
"Race was brought in because Beyoncé was brought in," The Daily Show correspondent says of the halftime controversy. PLUS: Leave Chris Martin alone!
Will Fox have to stop using the name Glee even though the show is no longer on the air?
Indefensible is from Michael Griesbach, who was involved in both of Steven Avery's convictions.
Claire and Frank are together, but not necessarily "back together."
Unveiled on Ellen, the trailer a "'90s nostalgia bonanza."
Watch Conan in hoodie at his "post joke press conference."
An ABC News rep insists the network did not pay to license the Real Housewives star's photos for this morning's GMA interview.
The first episode was "such a welcome jolt of energy" that you might wish Full Frontal was airing every day, says David Sims. "Full Frontal's format is less cozy than many a talk show—Bee stands for the entire ride—and it makes her Daily Show-style segments feel all the more blistering," he adds. PLUS: Bee's "late-night" show actually airs in primetime, Bee left viewers wanting more, the best part of Full Frontal is that it's truly her own show, Full Frontal feels fresh even though it's using clip packages the way other shows use them, it was one of the most confident premieres, Bee uses her gender to great comedic effect, and Bee made the case that she could provide the distinct comedy voice for the 2016 election.
The Gael García Bernal series will return for a third season.
Writer Glen Morgan calls the episode "the third in a trilogy."
Last night's Late Show cold open also did not go smoothly.
Gomez on Monday posted an Instagram photo of "today's office."
He'll play a widely liked juror on the ABC anthology series.