Julie Bowen Says 'Modern Family' Hasn't 'Killed Anybody Yet'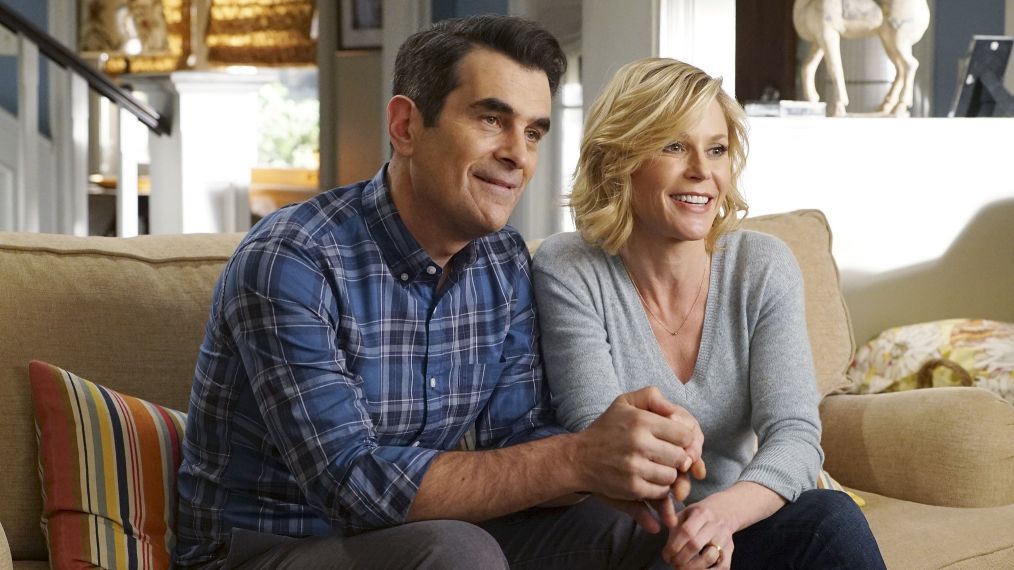 Is the end near for one of the Dunphys, Pritchetts, Delgados, or Tuckers? After Modern Family's creator Christopher Lloyd revealed that a major character will die in the show's tenth season, fans have been on edge.
Luckily, Julie Bowen's recent words should put fans at ease… for now. The actress said of the rumor mill, "We're finishing Episode 5 — maybe starting 6 — and we haven't killed anybody yet," Bowen told The Ralph Report's Ralph Garman during a live taping, according to The Hollywood Reporter. "It's still just good, clean, semi-gay fun."
See Also
The death 'will be a moving event — and an event that has repercussions across several episodes,' says creator Christopher Lloyd.
But the actress, who has played Claire Dunphy on the ABC series since its premiere in 2009, knows as much as fans when it comes to the potential victim later in the season. Bowen joked the death could be her character before adding, "I have no idea who's dying. I have no idea!"
Confirming what fans have believed for some time, the actress did reveal Season 10 appears to be Modern Family's last. "I was told it was [the final season]," Bowen confided. But it isn't from lack of ratings or desire to continue, the cast's contracts just end this year.
"We're all under contract. We're done. We finish up now. So if somebody bursts through the door with handfuls of cash and is like, 'You're going again!,' we'd all say yes, but so far it has not happened."
See Also
The ABC comedy has been on the air since 2009.
So the mystery surrounding the character death is no closer to being solved than it was before. Until the show's return, speculation is sure to fly.
Modern Family, Season 10 Premiere, Wednesday, September 26, 9/8c, ABC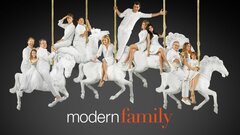 Powered by